Welcome to TrineOnline
We empower you to earn your degree at your pace, in a convenient online setting. With a comprehensive collection of associate, bachelor's and master's degree programs designed to meet the needs of today's employers, you will make yourself more marketable and fulfill that dream you've always had — to finally complete your college degree.
Get Started
Upcoming Term Dates


February 25
Graduate / Undergraduate Application deadline

March 4
New student registration deadline
We meet you where you are!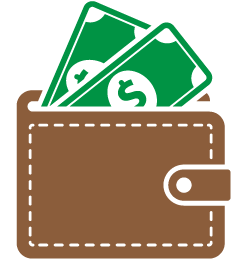 We are affordable. We accept more of the academic credits you've already earned, providing additional savings.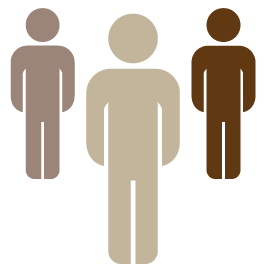 We are flexible; with new classes starting every eight weeks, you can complete your degree at your pace.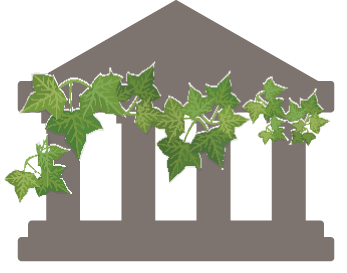 We provide comprehensive academic support, with unlimited access to academic tutors, available any time day or night.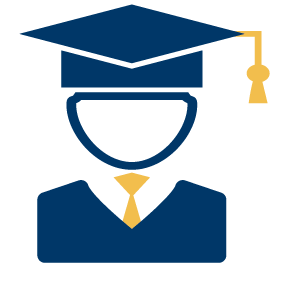 TrineOnline's degree programs give you the skills you need to advance in your career.