A pioneer in the art and science of voice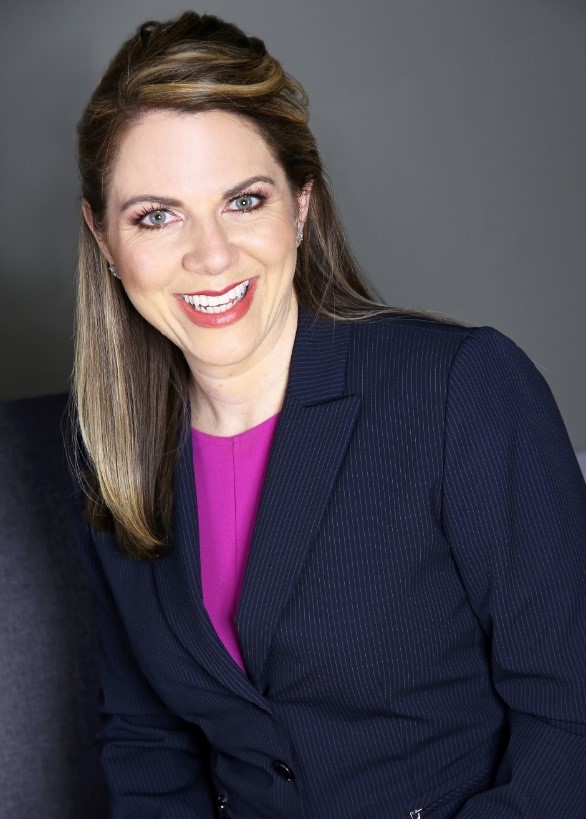 Wendy LeBorgne
Trine University - College of Health Professions
B.F.A., Shenandoah Conservatory; M.A., Ph.D., University of Cincinnati
A voice pathologist, international speaker, top-selling author and elite executive communication coach, I am a pioneer and expert in the field of voice, communication and vocal athletes. I bring a unique blend of the art and science of the human voice, and its impact and influence on others. My recent TED talk on Voice Branding enlightens audiences on the elements of authentic, engaged communication.
I have had over two decades of experience helping elite vocal athletes optimize performance, engage audiences and sustain attention, whether in the boardroom or on a Broadway stage. I am the CEO and Owner of Professional Voice Consultants, LLC. (dba Dr. Wendy Voice), where I evaluate and treat patients with vocal injury as well as communication maximization. My prior experience includes serving as clinical director of two successful private practice voice centers from 2004-2020. I hold an adjunct professor position at Cincinnati College-Conservatory of Music as a Voice Consultant, caring for the voices of the actors and singers at CCM.
I completed a B.F.A. in Musical Theater from Shenandoah Conservatory and both my master's and doctoral degrees from the University of Cincinnati in Communication Sciences and Disorders. My original peer-reviewed research has been published in multiple international journals and I am a contributing author on multiple textbooks. Most recently, I co-authored the second edition of The Vocal Athlete text (Plural Publishing) and workbook. I maintain an elite private coaching studio. My executive clients include Fortune 100 CEOs, C-suite executives, physicians, politicians, TED talk speakers and global companies who work with me to better communicate as individuals and aim to more cohesively improve communication dynamics within their organization. My performing vocal athletes currently can be seen and heard on radio, TV, film, cruise ships, Broadway, Off-Broadway, national tours, commercial music tours and opera stages around the world.
I have authored more than 10 textbook chapters on voice and 20 articles, and presented over 200 lectures and workshops. Having served as on the American Speech Language Hearing Associations (ASHA) Special Interest Group on Voice and Voice Disorders for six years, I was most recently appointed to ASHA's Health Care Economics' Committee, where I work with the governmental relations and public policy board, ensuring equitable coverage for service reimbursement in communication disorders.