Trine Study Abroad Club puts focus on international study
Enjoying a life-changing experience while earning college credits are just a couple of the many positive outcomes from studying abroad.
That was the message shared Tuesday evening (Nov 18) during the Campus Specific with Global Perspective event to mark International Education Week.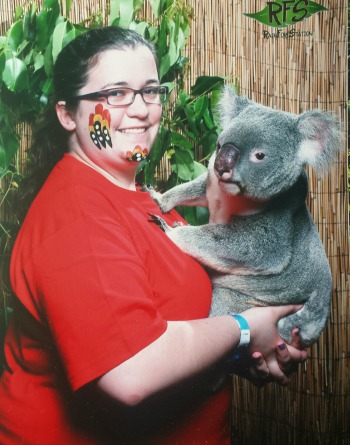 Members of Trine University's Study Abroad Club shared their experiences of learning in a foreign country and three international students at Trine, Lucas Garcias, Mike Mwenya and Kensuke Suzuki, provided insight on their culture and their views of studying in the U.S. The men are from Argentina, Africa and Japan, respectively.
The event opened with a video of students who gave brief highlights of their study abroad adventures, describing it as life-changing, a great cultural experience, a way to widen horizons and to see the world. Students concluded by each asking "where will you study."
"The students said it very well when they said study abroad is a life-changing experience," said John Shannon, Ph.D., vice president of academic affairs. Study abroad means students gain exposure to another culture and adapt to be successful; that means students grow as a person, he said.
Shannon credits study abroad for putting him on the path of a career that has included 13 years abroad. He encouraged students to explore different cultures and to keep an open mind when experiencing cultural differences.
Purely beneficial
Study Abroad Club treasurer Padraig Murphy and secretary Shelby Frailey each travelled to Australia. Murphy, a senior psychology major from Wapakoneta, Ohio, enjoyed a study abroad experience. Frailey, a senior engineering major from Saline, Mich., spent last summer in Australia on an internship.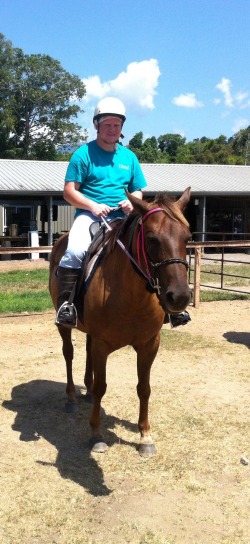 Murphy took elective classes at Bond University in Robina where he participated in university life and had time for sight-seeing. His adventures included seeing the Great Barrier Reef, a rainforestation sanctuary, Gold Coast beaches and the Sydney Opera House.
He told juniors and seniors that if their electives are out of the way, they could opt to take additional different electives while studying abroad.
Frailey conducted research at a medicinal chemistry laboratory at University of Newcastle, working with graduate and post-doctoral students. She said she appreciated the relaxed attitude of her supervisor, which allowed her time for exploring the country, including stops at the Great Barrier Reef, Jenolan Caves, Blue Mountains and Hunter Valley. Rides on a train to and from work afforded views of kangaroos in fields.
Serving the internship during the summer meant Frailey did not have to miss classes yet could still reap the benefits of learning abroad.
All of the students said their experiences are sure to distinguish them, be great additions to their resumes and impress potential employers.
Haseeb Kazi, Ph.D., Study Abroad Club advisor, provided an overview of Trine's study abroad program and encouraged students to take advantage of a likely once-in-a-lifetime opportunity.
Trine junior Elyse Buehrer, a music major from Angola, closed out the evening by singing "Amazing Grace" in seven languages. She provided her own piano accompaniment and after ending each rendition, she asked students if they could identify the language. Students correctly guessed the languages of Spanish, French, Chinese, Japanese, Swahili and Arabic before she sang it one last time in English.
The event was sponsored by Study Abroad Club and International Community Services.