Heart Gallery exhibition opens at Trine's Fort Wayne location Monday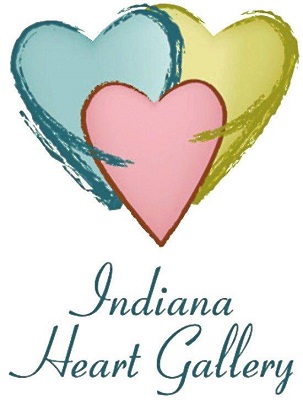 FORT WAYNE — The Indiana Heart Gallery, a traveling exhibit featuring compelling portraits of children in need of adoptive families, will be on display at Trine University's Fort Wayne Education Center beginning Monday, Sept. 26.
The gallery will be featured in the main lobby of the center, 9910 Dupont Circle Dr. E, through Oct. 7 There is no charge to see the gallery, which will be available from 9 a.m. to 6:30 p.m. Monday through Thursday and 9 a.m. to 4 p.m. Friday.
A related free family event will be held at Sky Zone Indoor Trampoline Park, 401 Fernhill Ave., from 5-7 p.m. Oct. 5. The event, open to anyone interested in learning more about foster care or adoption, will include access to the trampoline park, refreshments, door prizes and a photo booth. To RSVP, visit http://ow.ly/IAig302FLPC
The Indiana Department of Child Services (DCS) uses the Heart Gallery's remarkable professional portraits and stories about foster children in Indiana to help put a face on the sometimes invisible need and remind families that adoption can change lives.
"On average we are actively recruiting adoptive homes for 120-150 youth statewide," said Sandra Caesar, DCS' adoption program manager. "Every child needs a family they can call their own. We need families that are not only willing to love our children, but are also prepared to commit to them, claim them as their own and hang in there through their ups and downs."
Nationally, nearly 400,000 children are in foster care in the United States. More than 100,000 are legally available for adoption and in need of adoptive families. Many of these children are older, in sibling groups that want to be adopted together or have special medical needs. For some foster kids, getting adopted can me the difference between homelessness or incarceration and transitioning successfully to adulthood.