Voices of Unity, Rescue Mission CEO to highlight Trine MLK celebration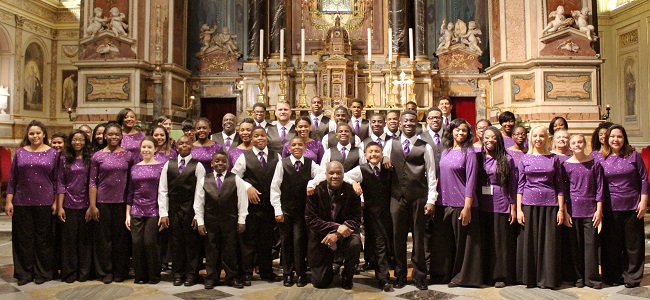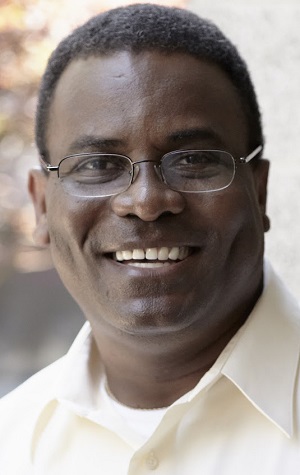 The leader of Fort Wayne Rescue Mission Ministries and the world-renowned Voices of Unity youth choir will highlight the 26th anniversary of Trine University's Multicultural Student Organization, an event that also celebrates the life and legacy of Dr. Martin Luther King Jr.
The program, which is free and open to the public, will begin at 7 p.m. Friday, Feb. 3, in Ryan Concert Hall of T. Furth Center for Performing Arts. Refreshments will be served.
Keynote speaker will be Donovan A. Coley, M.A., president and chief executive officer of Fort Wayne Rescue Mission Ministries Inc., a position he has served in since March 2008. The Rescue Mission, founded in 1903, is a faith-based, nonprofit, 501(c)(3) organization, providing restorative care to men, women and children experiencing homelessness. The organization serves Fort Wayne, Allen County and its nine surrounding counties.
Under Donovan's leadership, The Rescue Mission has been recognized by the Better Business Bureau, receiving the 2013 Business of Integrity Torch Award. In 2015, Donovan received the prestigious Torch Award for personal and business integrity.
The Voices of Unity youth choir is an acclaimed youth choral program of the Unity Performing Arts Foundation. The choir is made up of youth ages 7 to 20 from various backgrounds in the Fort Wayne area and beyond.
Voices of Unity members have the opportunity to travel the world in concert tours and choral competitions. The group has won gold medals at several international choral competitions. Members also experience first-class professional productions, where they meet and sing with professional artists in the music industry and perform for high-profile events.
Trine University students, faculty and staff also will participate in the program, as will Angola Mayor Richard Hickman.