Indiana Donor Network official speaking at Trine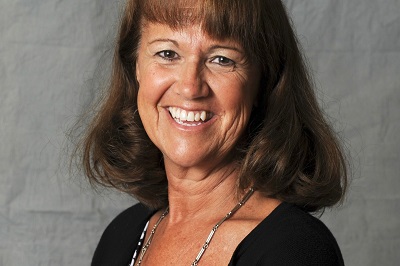 Marti Cooper, community relations coordinator for the Indiana Donor Network, will speak about organ donation in Indiana at 3:30 p.m. Sept. 20 on the Trine University campus.
The free event will be held in Wells Theater inside Taylor Hall. It is open to the public.
Cooper has been a community relations coordinator for Indiana Donor Network for 25 years, coordinating community and school events in 15 northern Indiana counties. She specializes in developing age-appropriate resources and programs to educate elementary, secondary and college students about the donation process, the benefits for both donor families and transplant recipients, how to register as a donor and the importance of sharing your decision with your family.
Indiana Donor Network is one of 58 designated organ recovery organizations in the United States. In addition to overseeing and coordinating organ and tissue donation across Indiana, the nonprofit organization is committed to educating Hoosiers of all ages about the importance of donation and transplantation.
The event is being held in connection with the Freshman Reading Engagement Experience (FREE) at Trine University. Students in Composition I are reading this year's FREE novel, Kazuo Ishiguro's "Never Let Me Go." The dystopian science fiction novel, named the best of 2005 by Time magazine, addresses themes including the value of organ donation and the ethics surrounding it.