Trine dance team to host family-friendly Winter Wonderland Ball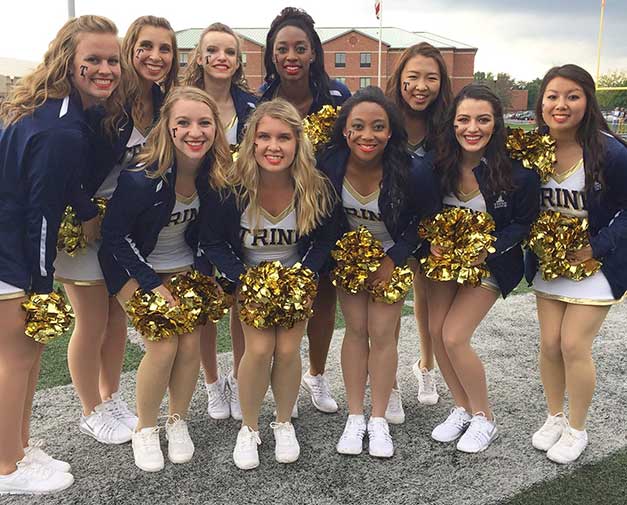 Trine University's High Voltage Dance Team will host a Winter Wonderland Ball on Friday, Dec. 2, from 6-9 p.m. in the east gymnasium of Hershey Hall.
The event will feature activities for all ages, including plenty of dancing, festive music, games, a photo booth and a visit from Santa Claus. Food and beverages also will be available.
Families are encouraged to dress up, either formally or holiday-themed, with a prize given to the best-dressed guest.
Tickets for the event are $25 per family. All proceeds from the event go toward helping the dance team participate in a national competition in the spring.
The event is open to the community and families with children of all ages are encouraged to attend.
Download registration form here.
The deadline for purchasing tickets is Nov. 28.
Contact Coach Shea Sims at chamberss@trine.edu or 260.665.4589 for more information.