Event raising awareness, funds for Humane Society
ANGOLA – Trine University will host its second annual Playing for Pets event from April 15-16.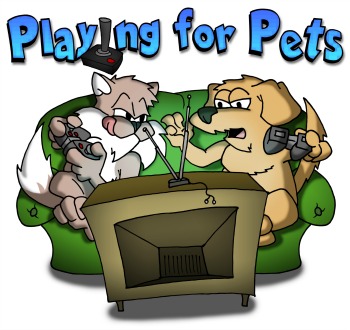 Students will use new media to raise awareness and funds for the Steuben County Humane Society. The 24-hour video game marathon in Wells Theater will be live-streamed on the Internet for all to see.
Students in the class of video games: art, culture and history of a medium class are staging the event, which begins at 8 a.m. April 15 and runs through 8 a.m. April 16. The event is designed to both raise awareness of the diversity of video games as a medium, while also showcasing the good that can be done using them.
"This is a great event that does good for animals and also gives students hands-on experience working with new media," said Justin Young, class instructor. "Students get to work planning and promoting the event, as well as work in front of and behind the camera during the event. It really brings together the best of Trine and Angola's communities."