21Alive to interview Trine's Jason Blume, i1 director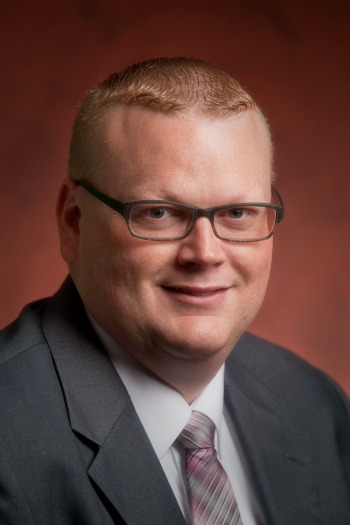 JAN. 15 -- Tune in to ABC 21Alive, Fort Wayne, at noon Monday, Jan. 18, to see Jason Blume, executive director of Innovation One, giving a live interview during the Opportunity Knocks segment.
Jason plans to tell about Innovation One and the Innovation Challenge presented by Fifth Third Bank. Don't miss this exciting opportunity to see Trine University in the news.