Trine to receive Business Excellence Award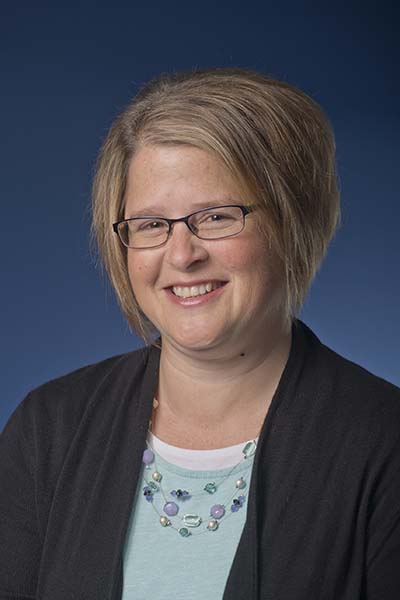 FORT WAYNE — Trine University will be honored along with other winners of Greater Fort Wayne Business Weekly's annual Business Excellence Awards at a dinner event on Nov. 2.
A news release from KPC Media Group, which publishes Business Weekly, said the awards honor the very best in northeast Indiana business.
The university will receive the award in the Best Use of Instagram category. Debbie Richard, director of digital marketing for Trine, oversees the university's Instagram account and will accept the award.
"A key part of building on the success of Trine University is telling the story of all the positive things that are happening here," said Earl D. Brooks II, Ph.D., Trine University president. "We are proud of all the Trine University staff like Debbie who perform their duties with excellence."
The dinner awards event is Thursday, Nov. 2, from 5:30-9 p.m. at the Allen County War Memorial Coliseum Conference Center, official host of all 2017 Business Weekly events.
"We are so privileged to recognize these outstanding businesses and individuals and the excellence they represent," said Randy Mitchell, CEO, KPC Media Group Inc., and publisher of Greater Fort Wayne Business Weekly. "As northeast Indiana businesses and their leaders are constantly being challenged, it is such a great opportunity for all of us to study and learn from those who truly strive for excellence on a daily basis."
The 2017 Business Excellence Awards are presented by Bradley Company and sponsored by PNC.
Greater Fort Wayne Business Weekly is a business journal covering the 12-county region surrounding Fort Wayne.
Photo: Debbie Richard, director of digital marketing