Trine creates new Illinois-based admission position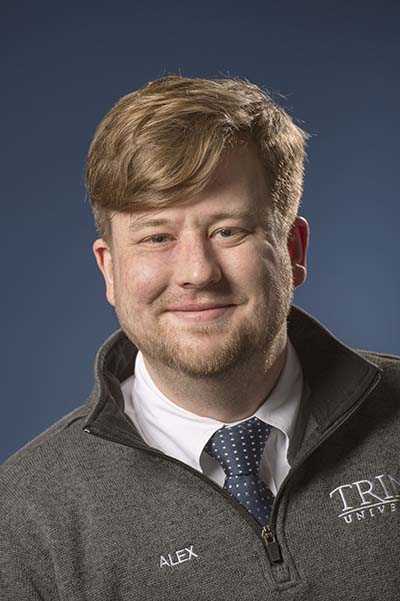 CHICAGO — In an effort to enhance services for potential students in Illinois and Chicagoland, Trine University has named Alex Goplin its new regional director of admission for the state of Illinois.
Goplin will be based in Chicago's Logan Square.
"I'm in between downtown and the suburbs, making it ideal to connect with students in both areas and beyond," Goplin said.
Located less than three hours from Chicago, with a 450-acre main campus in Angola, Indiana, and a Health Sciences Education Center in Fort Wayne, Trine University has provided quality, career-focused private higher education for 135 years. The university offers associate's, bachelor's, master's and doctoral degrees in areas including engineering, health sciences, business, education and arts and sciences.
The school currently has 86 students from Illinois. Its prominent alumni in the region include Vipul Shah, a 1996 alumnus who serves as a senior vice president, international client advisor, portfolio manager and dedicated equity plan specialist with Morgan Stanley in Chicago.
"I look forward to creating new connections and strengthening the existing links that Trine University has in Chicago and across the state of Illinois," Goplin said. "The Chicagoland area has a lot of really great students, and I look forward to telling them all that Trine University has to offer!"
Goplin served Trine as assistant director of admission before taking the reins of the university's growing esports program, which now serves more than 100 students.
For more information, email Goplin at goplina@trine.edu, or visit trine.edu.