Trine introduces VP for health sciences in new podcast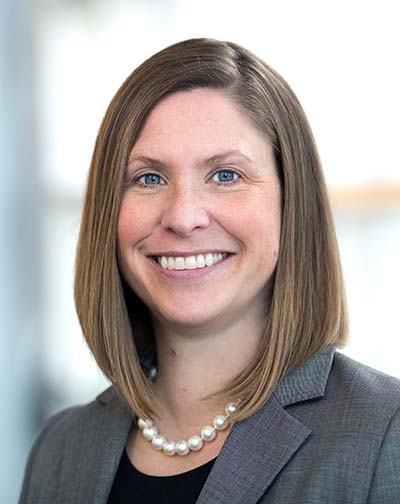 Trine University has posted a new episode of the TrineLine podcast.
In this month's episode, university President Earl D. Brooks II, Ph.D., and host James Tew welcome Whitney Bandemer, J.D., Trine's new vice president for health sciences. Brooks and Bandemer discuss the future plans for the university's health sciences degree programs in Fort Wayne. Brooks also talks about Trine's recent announcement that 99.4 percent of the Class of 2019 is employed or in graduate school.
The podcast, produced by the Trine Broadcasting Network, is a monthly discussion with Brooks on the latest news from the university and issues in higher education. It is available at trineline.transistor.fm as well as on trineradio.com and platforms such as Spotify, iTunes, Google Play and Stitcher.