Osos joins Trine as campus safety director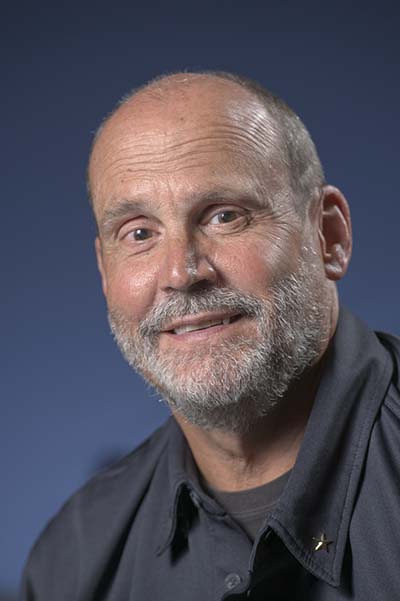 An experienced leader in asset protection and protective services has joined Trine University as its new director of campus safety.
Doug Osos comes to Trine with nearly four decades of experience in protective services in a variety of roles at Meijer, from store detective to regional asset protection manager, where he supervised professionals at 46 stores.
He also has served as a reserve police office and squad leader at the Grandville and Hudsonville Police Departments in Michigan, and as a campus safety officer at Trine.
"Doug's extensive background in safety and law enforcement combined with his existing familiarity with Trine University make him an ideal fit for this role," said Cisco Ortiz, dean of students. "We are excited to have him back on the team, and look forward to Trine Campus Safety continuing to provide excellent service to the university community under his leadership."
Osos holds an Associate of Applied Science in law enforcement and criminal justice from Lake Michigan College in Benton Township, Michigan.
As director of campus safety at Trine, Osos will be responsible for the overall safety and security of students, visitors and employees, as well as the safety and security of the university facilities.
"It is wonderful to be back at this university working with all the staff, faculty and students again. Our people here at Trine are our greatest resource," Osos said. "Leading Campus Safety is like a dream come true for me. I enjoy leading people and helping them be successful. My goal is for Campus Safety to be a top-level professional organization, focused on the safety and security of everyone in our Trine community."
Last Updated: 09/30/2020