Trine prof co-authors second edition of leadership book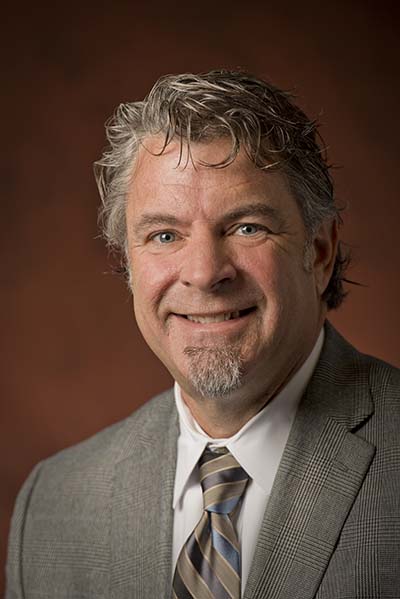 The second edition of a book co-authored by a Trine University faculty member and coach is now available for purchase on Amazon.
Danny Powell, Ed.D., assistant professor in Trine University's Ketner School of Business and coach of the university's women's triathlon team, collaborated with Jon Metz, head Triathlon Coach of Daemen College in New York, on the new edition of "Shared Vision: Building team success in highly competitive environments."
The book focuses on helping leaders create and articulate a vision that ignites passion, inspires the best of constituents and encourages others to join in achieving organizational goals. Implementing the latest leadership theories, real-world examples, stories and exercises, the book takes leaders and teams through the process of discovering a shared purpose, values and aspirations in order to develop a shared vision.
Powell said the book grew out of his consulting experiences with profit and not-for-profit organizations as well as high school, college and professional sports teams.
"I experienced a large number of books and piles of literature on the subject of leadership, but very little that addressed the essential importance of creating and casting a vision that is shared throughout an organization," he said. "Evidence shows that casting vision in a way that mobilizes constituents, and helps them see themselves as meaningful and successful within your team or organization, is the most 'differentiating' characteristic in leadership. Yet, developing, casting and communicating a shared vision remains the practice least frequently demonstrated."
The best way for leaders to develop best practices and behaviors is through experience, Powell said, and athletic competition provides one of the "best laboratories to begin this lifelong journey."
"Learning how exemplary leaders can change lives and organizations through sport is an effective way of teaching life lessons that will transcend the game and change our world," he said.
Though the book focuses on athletics, the principles in "Shared Vision: Building team success in highly competitive environments" have been applied to executive teams, small businesses, management teams and project teams.
" 'Shared Vision' helps leaders collect, articulate and understand the beliefs of individuals within their organization, and to use those individual beliefs to develop a pathway to collective success," Powell said.
Last Updated: 11/11/2020