Trine offers networking, education for business pros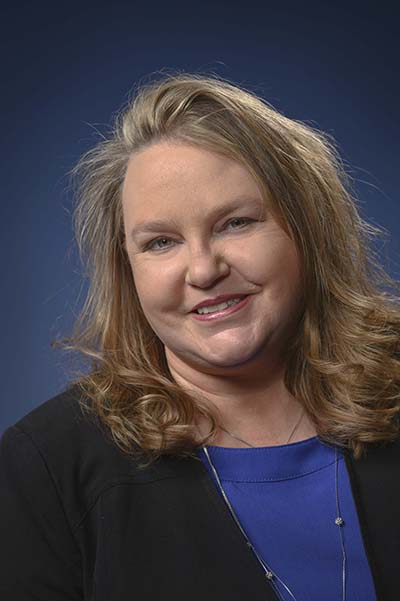 Trine University is offering two virtual opportunities this month for business professionals to learn and network.
The university's first Trine Connections event will be from 2:30-3:30 p.m. Thursday, March 25.
Conducted in a speed networking format, Trine Connections will provide attendees the opportunity to give a 60-second introduction of themselves and their business. They will then join virtual breakout rooms to network with other professionals through a moderated discussion focused on relevant issues facing businesses today.
Trine will present its first Trends with Trine Power Hour from 2:30-3:30 p.m. Tuesday, March 30, offering information for professionals on current trends and solutions for business needs, as well as the opportunity to network with business leaders.
The first virtual session, "Finding Talent," focuses on how to fill open positions with talented candidates. Julie Goodwin, director of corporate partnerships with Trine University, will share best practices for hiring based on her nearly 20 years of experience in human resources.
Goodwin previously served as regional manager of operations for Parkview Health, where she was responsible for strategic planning, recruitment, employment and training of staff and clinic operations for eight facilities spanning Northeast Indiana and Northwest Ohio.
She also worked as human resources manager at Wayne Metal Protection, where her efforts resulted in an 80% decrease in unemployment claims and a historic low for recruitment expenses.
Both events are free and will be offered monthly.
Registration for Trine Connections and the Trends with Trine Power Hour is available at trine.edu/online/partnerships/events.aspx.
Last Updated: 03/15/2021