TrineOnline welcomes new academic, admission staff
Four new staff members have joined TrineOnline, bringing new expertise to faculty oversight as well as student advising and recruiting efforts for Trine University's online degree programs.
Andrea DeLancey is returning to Trine University as academic director for TrineOnline's leadership and healthcare majors. In that role, she will advise online leadership and healthcare students, and oversee online healthcare and leadership faculty.
DeLancey previously worked at Trine as student support specialist and executive director of dual enrollment before moving to Oregon, where she served as a career education advisor at Tillamook Bay Community College and recruiter and retention manager for Tillamook Country Smoker.
She holds a Bachelor of Science in physical education and a Master of Science in Leadership from Trine University.
"We are excited to welcome Andrea back to Trine University. Her knowledge of the university and previous experience as a student in our leadership programs will be valuable resources for our current students and faculty," said Keirsten Eberts, assistant vice president and dean of academics for TrineOnline.
TrineOnline also has welcomed three new admission directors. Each will have the responsibility of making contact with and assisting qualified undergraduate and graduate candidates in gaining admission into degree programs in their specific academic area.
Aimee Bassett will serve as director of admission for business administration degree programs.
Bassett most recently served as a learning and development specialist for Central Mutual Insurance Companies in Van Wert, Ohio. In that role, she worked with multiple continuing education activities, including internships, technology camps, workshops and job-shadowing opportunities.
Prior to that, she served as a classroom teacher at Spencerville High School, Madison Plains Local Schools and LifeLinks Community School, all located in Ohio.
She holds Master of Arts in mathematics education and Master of Curriculum and Instruction degrees from Western Governors University, and a Bachelor of Education in early childhood education from the University of Toledo.
April Moore will serve as director of admission for leadership and healthcare degree programs.
Moore most recently served as manager of the concierge team at Drs. Roush & Will Optometrists in Kendallville, Indiana. In that role, she led multiple efforts that resulted in organizational cost savings and revenue increases through process standardization, technology integration and equipment repair. Prior to her work at Rausch & Will, she was a team leader for the Northeastern Center.
Moore holds a Bachelor of Science in criminal justice from Trine University and a Master of Business Administration from Western Governors University.
Steven Paternostro has joined Trine University as director of admission for engineering and technology degree programs.
Paternostro most recently served as operations manager for FedEx Ground in Fort Wayne, Indiana. Prior to that he served in track and field coaching roles at the University of Toledo, SUNY-Alfred State College, Daemen College and Edinboro University. He also served as assistant director of sports information and an assistant women's soccer coach during his time at SUNY-Alfred State.
He holds a Bachelor of Arts in individualized studies with a focus on human performance from Edinboro University, and an Associate in Sciences in liberal arts and general studies from Erie Community College.
"Each new director brings extensive experience in education, their individual content area, or both," said Jason Watson, assistant vice president and dean of enrollment for TrineOnline. "We welcome them all to the Trine University family and look forward to the contributions they will make toward growth in our TrineOnline degree programs."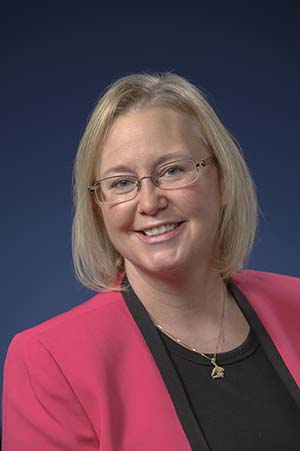 DeLancey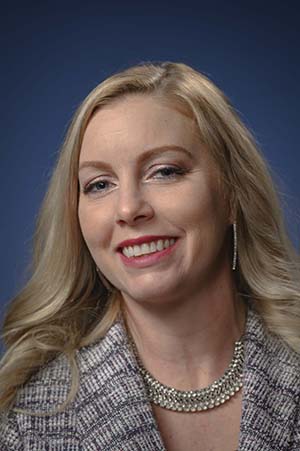 Bassett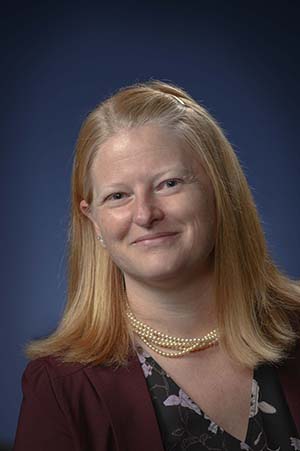 Moore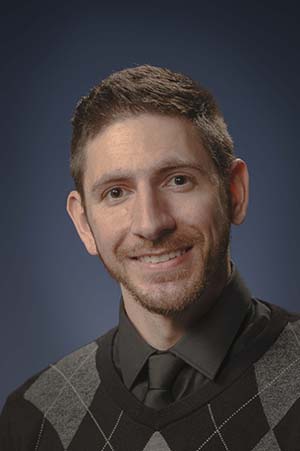 Paternostro
Last Updated: 01/26/2021