Orleans in concert at Trine on March 12
Known for top-10 hits throughout the 1970s, Orleans will bring its harmonic pop/rock sound to the stage of the T. Furth Center for Performing Arts on Saturday, March 12.
The concert begins at 8 p.m., with doors to the Ryan Concert Hall opening one hour prior. Tickets range from $25-$45 and are available at trineutickets.universitytickets.com
Orleans is best known for its classic hits "Still the One," "Dance with Me" and "Love Takes Time." Now in its 49th year, Orleans has produced a body of work spanning more than 16 albums and four DVDs. Co-founders Lance Hoppen and John Hall, along with longstanding member Lane Hoppen and relative newcomers Brady Spencer and Tom Lane, deliver Orleans' music with power, class and integrity to appreciative audiences everywhere.
Orleans began as a trio in 1972 in Woodstock, New York. Guitarist John Hall, drummer Wells Kelly and multi-instrumentalist Larry Hoppen played tirelessly all over the northeast and East Coast corridor for nine months before adding Lance Hoppen, Larry's younger brother, fresh out of high school on bass to form the quartet that would record its debut LP in 1973 at the legendary Muscle Shoals Studio.
During the rest of the '70s Orleans released four more albums. While touring with artists such as Jackson Browne, Little Feat, Bonnie Raitt, Chicago and many others, they expanded their fan base by showcasing many strengths, going well beyond the radio hits.
One of their signatures was and still is harmony guitars, with two serious players seamlessly trading rhythm and lead between them. Another signature has always been the group's vocal harmonies and sound, including Larry's soaring tenor, the voice of the radio hits.
In 2000 the band added third brother Lane Hoppen as a permanent member.
In 2014, Orleans released a double-disc of their best work, entitled "No More Than You Can Handle: a 40-year journey." The compilation included a few brand-new songs, with the title cut released to radio as Orleans' first "single" in many years.
For more information on Orleans and other upcoming events at the T. Furth Center for Performing Arts, visit trine.edu/furth
Last Updated: 02/24/2022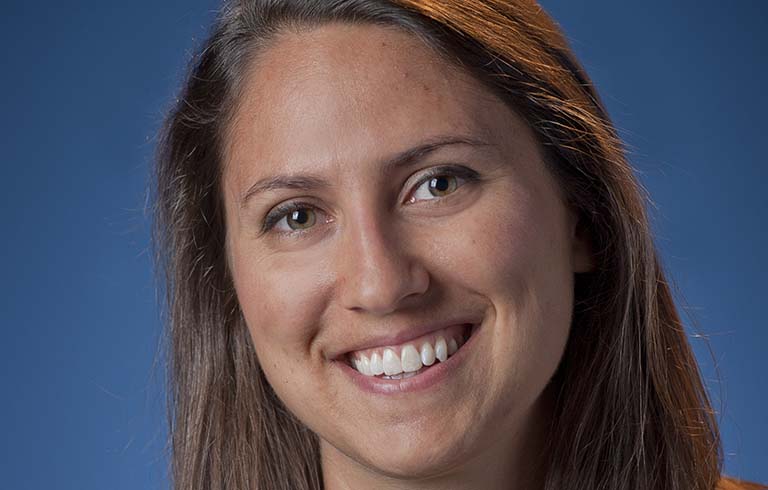 June 6, 2023
Trine University has named Lexie Staten as dean of its Rinker-Ross School of Health Sciences.
1/3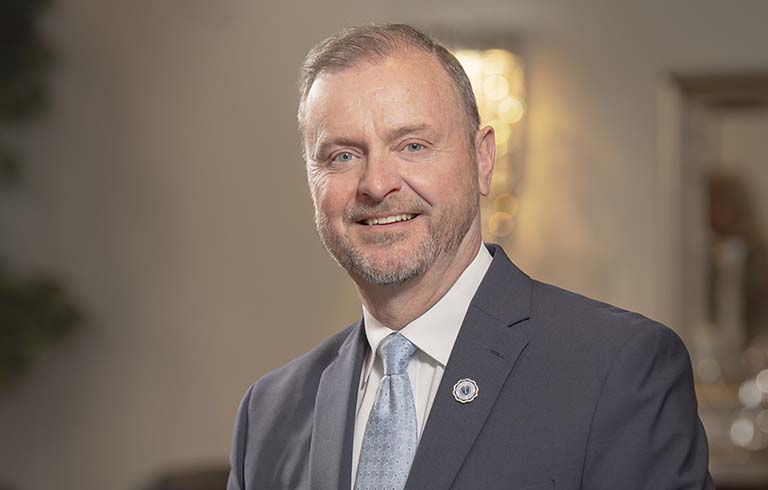 June 1, 2023
Trine University welcomes John Shannon, Ph.D., to his new role as the 17th president of the university. Dr. Shannon's presidency begins today, June 1.
2/3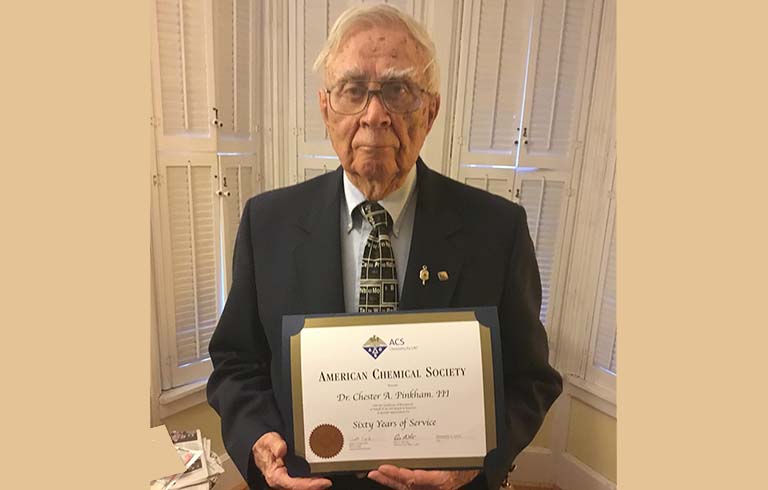 May 31, 2023
Chet Pinkham, Ph.D., professor emeritus, was honored by the Northeastern Indiana section of the American Chemical Society at its annual awards ceremony and banquet on May 24.
3/3