Humanities Symposia looks at cyberpunk comics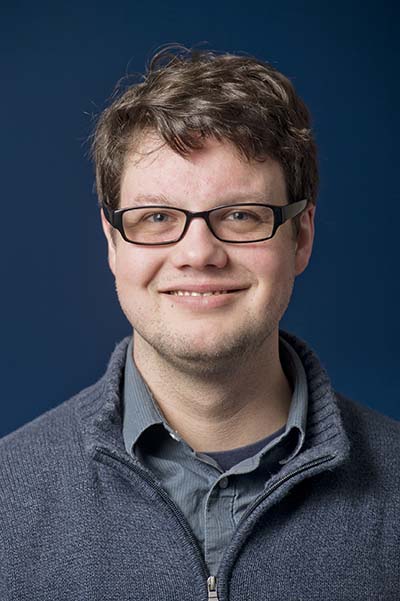 By Lauren Banks
Communication '23
Trine University's Humanities Symposia will end this semester with a look at cyberpunk.
Patrick Ridout, assistant director of information services at Trine, will present "Post Humanism and Three-Tone Ink: Comics in the Age of Cyberpunk" beginning at 3:30 p.m. Tuesday, April 12, in Wells Theater inside Taylor Hall.
The cyberpunk genre has been around for years, asking questions of humanity and dark futurism. While most are aware of the genre through movies and television, comics and manga have had a tremendous influence on the depictions seen in more popular media. Ridout will lead a tour through the world of cyberpunk as told through the lens of comics and manga.
Trine's Humanities Symposia is free and open to the public. Talks usually last about 30 minutes and are immediately followed by time for any questions, which usually leads to a total time of one hour. Wells Theater seats 75 guests, so attendees are encouraged to arrive early if they have specific seating preferences.
For more information about the Symposia, contact Melissa Mayus, Ph.D., assistant professor in Trine's Department of Humanities and Communication, at mayusm@trine.edu.
Last Updated: 04/07/2022