Parents SOAR - 2020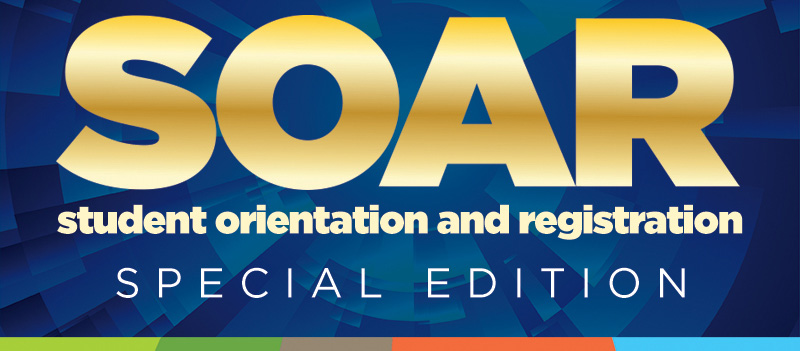 Dear Trine student:
As you know, we have truly been looking forward to welcoming you and your family to our beautiful campus and launching your new life as an official Trine student. Sadly, the continuing effects of the COVID-19 prevents us from hosting guests for now.

We welcome you the opportunity to hear from our deans, student life professionals, academic advisors, business office and financial aid officers and more. You won't be able to walk our lovely campus or taste the great food, but you will be able to learn the same important orientation information you need to know to begin your exciting life as a Trine student.
Nothing beats a visit to campus, but that's just not possible now. And we have so much important and exciting information to share with you, we simply don't want to wait. When the time is right, we'll find another opportunity to welcome you to campus before fall semester begins.
Listen to our students on the Trine Broadcasting Network
Get in touch with Trine University Admission!
Thank you for your interest in Trine University, we have tons of exciting things to share with you and can't wait for you to visit our campus! Reach out to us as you have questions at admit@trine.edu and keep in touch!