Take your first class through TrineOnline for free! You'll learn what it's like to take a TrineOnline course and earn your first credit for your undergraduate degree.
In this four-week Online Learning Orientation 101, you'll acclimate to Trine University and how an online course works. This is a required course for undergraduate students, so once you complete it, you have your first course credit done.
In this course, you will:
Learn how to use the technology required in their online course

Discover resources available to you as a TrineOnline student

Complete learning-readiness assessments which identify strengths/weaknesses that help you prepare for online learning
What Our Students Are Saying
Hear what Kaylee Jones and Stacy Roths, TrineOnline students, say about this class.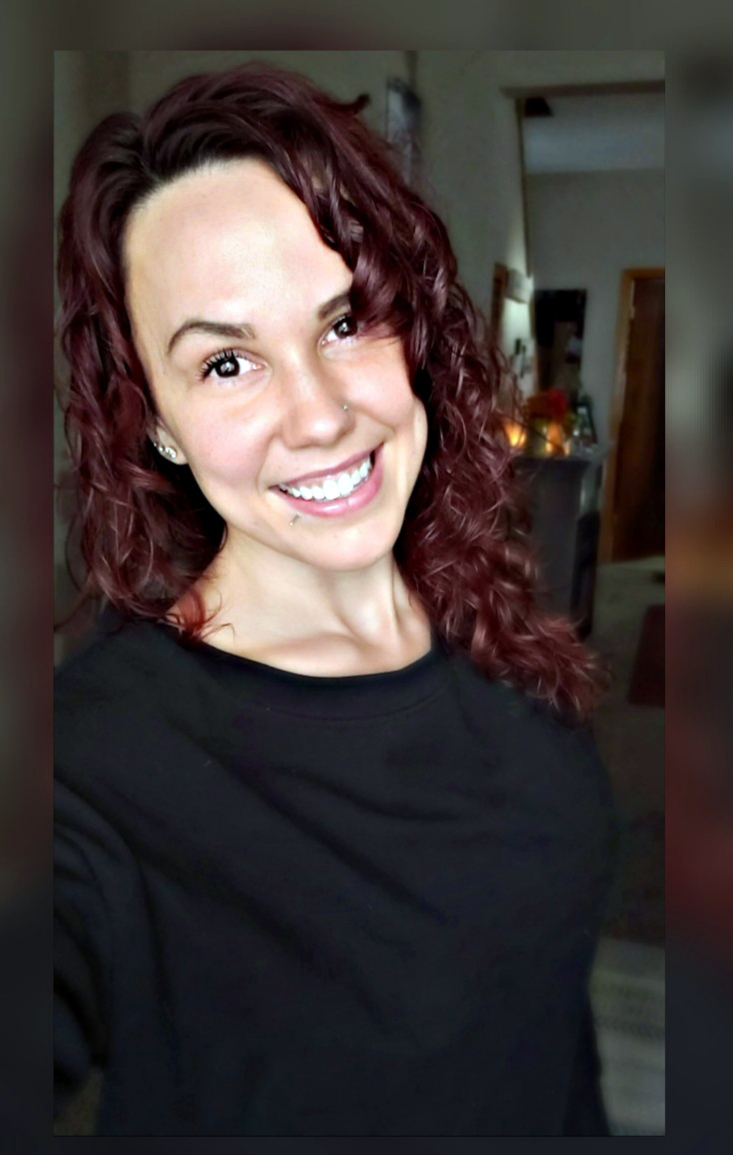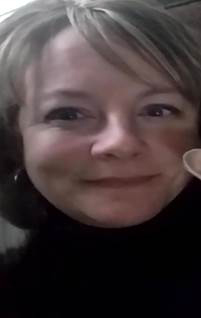 How to Take the Online Course
Just apply to TrineOnline. There is no application free and we secure and pay for your transcripts for you. Once you're accepted, we'll help you enroll in this free course.
Wonder What an Online Class Looks Like?
TrineOnline utilizes an online learning environment called Moodle. Moodle is where you will find your course materials, syllabi, homework, activities and grades. You will connect with other students and your faculty through various activities in your Moodle course. TrineOnline courses are asynchronous meaning your classes will not occur at a predetermined place or time, allowing you to manage your learning schedule while meeting course deadlines. Everything you need to be successful will be available to you online.