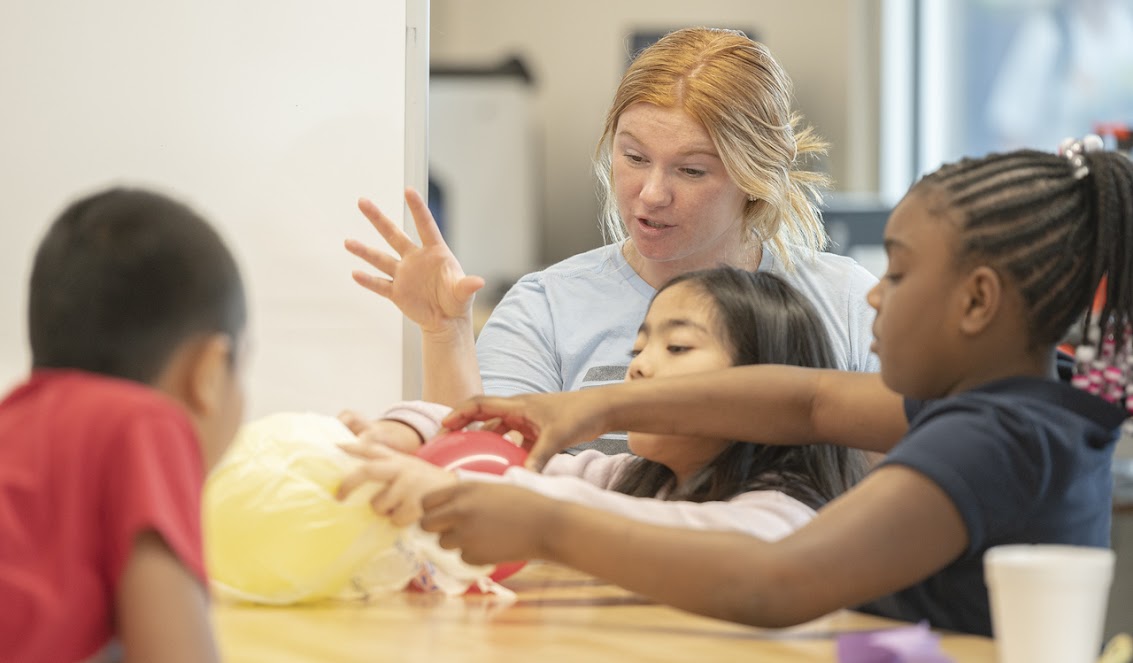 About Us
Education One strives to promote the growth and success of high-achieving charter schools to meet the educational needs of all children. We authorize schools with rigorous academic programs to ensure that all students enrolled in one of our chartered schools will be well prepared for college and career success. We set high standards and expectations for ourselves and our schools to ensure that we create the best learning environment possible and foster student development and growth.
---
New Schools Opening in Fall 2024
Serving Roughly 4,200 Indiana Students
Education One has a 98.2% Stakeholder Satisfaction Rate
Jobs
If you are interested in a job at Trine University please visit our career page

Lindsay Omlor
Executive Director of Charter Schools

Emily Gaskill
Assistant Director of Accountability

Amanda Webb
Assistant Director of Community Connections

Caitlin Hicks
Assistant Director of Graduation Pathways and Compliance

Alexandra Lung
University Partnerships and Marketing Specialist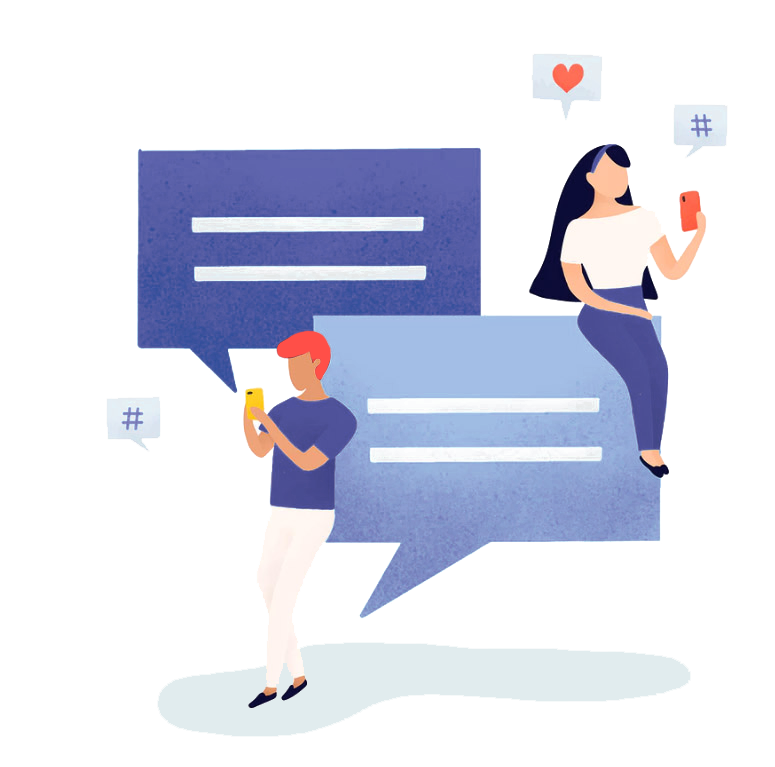 For additional information about Education One, please contact Lindsay Omlor, the Director of Charter Schools, at Lindsay@education1.org.