Connect with the University that connects with you
TrineOnline delivers the convenience and accessibility of an online degree program, along with the warmth and support of actual human interaction. We handle your admissions process, review your previous schooling and work experience to give you every credit you deserve, and schedule courses for you. TrineOnline connects with you, so you can be the student you know you can be.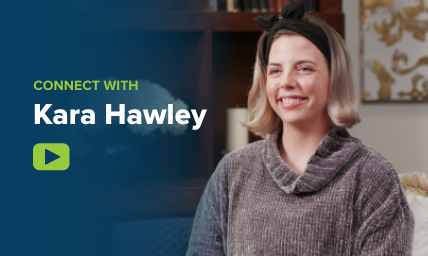 Connect with us today - Spring Semester begins January 19 !
January 19 start date for Term 1 for associate, bachelor's and master's degrees.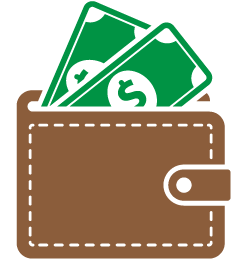 Affordability
No hidden fees, generous credit acceptance including previous credits/work experience and 45+ courses with free textbooks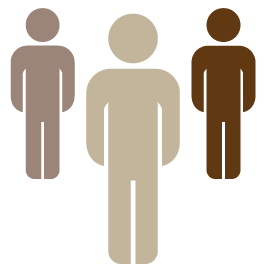 Flexibility
New classes start every 8 weeks, login when it works best for you (no set class times) and earn graduate credit as part of your undergraduate degree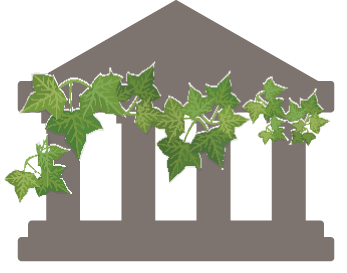 Unparalleled support
24/7 access to academic tutors, expert faculty to provide feedback, and access to financial aid, library, IT services and career services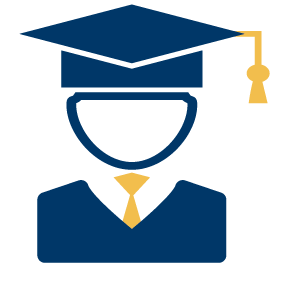 Academic Excellence
More than 20 professionally focused associate, bachelor's and master's degrees built on the academic power of Trine University