The theatre minor is intended to provide students from any major meaningful academic and practical experiences in theatre. All theatre minors participate in the production of the fall and spring productions.
Theatre Minor Course Requirements
THE 103 Introduction to Theatre
THE 100 Theatre Production or THE 101 Theatre Production
ENG 423 Drama or ENG 433 Shakespeare and His Times
COM 373 Topics in Communication (rotating emphasis of theatre related topics such as, "Fundamentals of Acting", "Stagecraft", or "Directing")
Total Minor Program: 15 credit hours
For a complete description of the above requirements, please go to the Course Catalog .

Theatre Scholarships
A Theatre Scholarship at Trine is awarded to students demonstrating exceptional talent in one or several areas of the theatrical arts. Areas include, but are not limited to, acting, directing, set/sound or light design, costume design, or stage management. To be eligible students must have at a minimum 3.0 GPA from high school and maintain a 3.0 GPA or higher while at Trine. An audition with the theatre professor is required to be considered for the scholarship.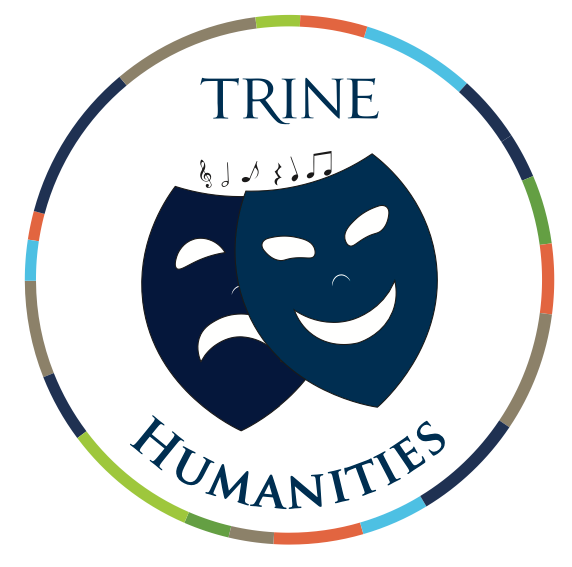 For more information email Lou Ann Homan homanl@trine.edu
Program Information
Campus Location
Angola, IN
School/College