International Orientation Leaders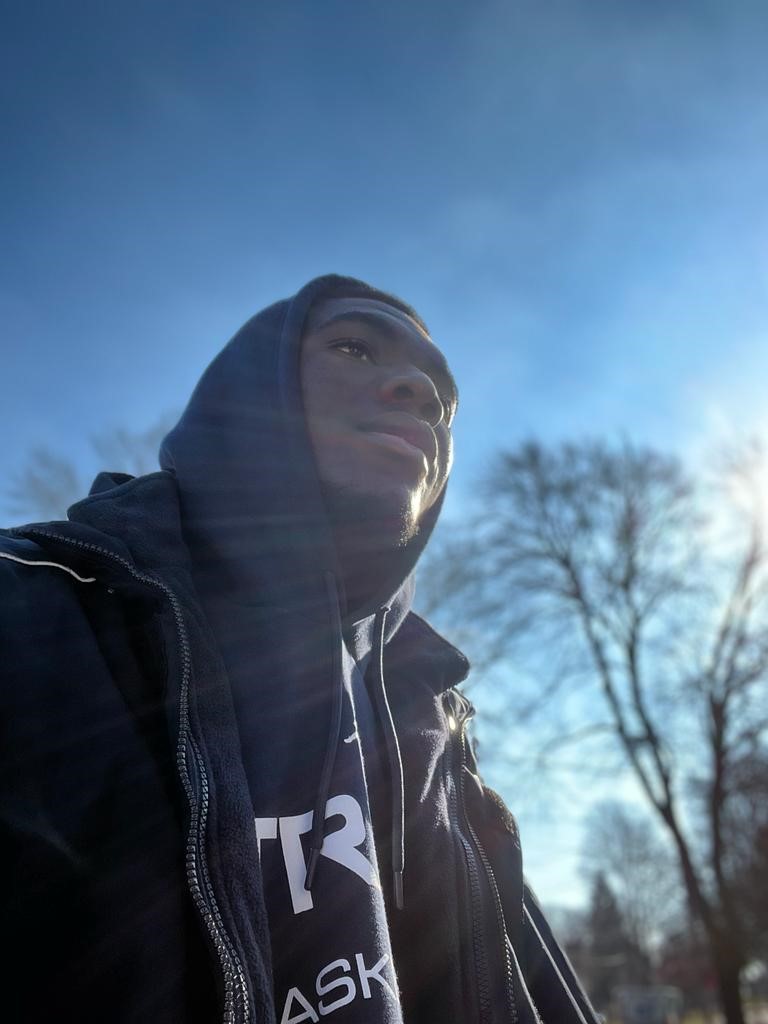 Emmanuel Megnanglo, from BENIN
Language: French

Hello there! My is Emmanuel MEGNANGLO, you can call me E. I am now a junior majoring in Computer Science and Information Technology (CSIT), and I am part of the Trine Men Basketball Team. I am a technology lover and listen to music a lot, I am also a music producer in my free time.

I might be tall, and I don't like to smile all day, but do not be afraid because of that! I am very open minded always find time if it's to help someone or just talk to the person. College can be hard and confusing but having a friend can help a lot and I'm willing to be that friend. See you on campus soon!!!!!

You can email me at ebmegnanglo20@my.trine.edu.
---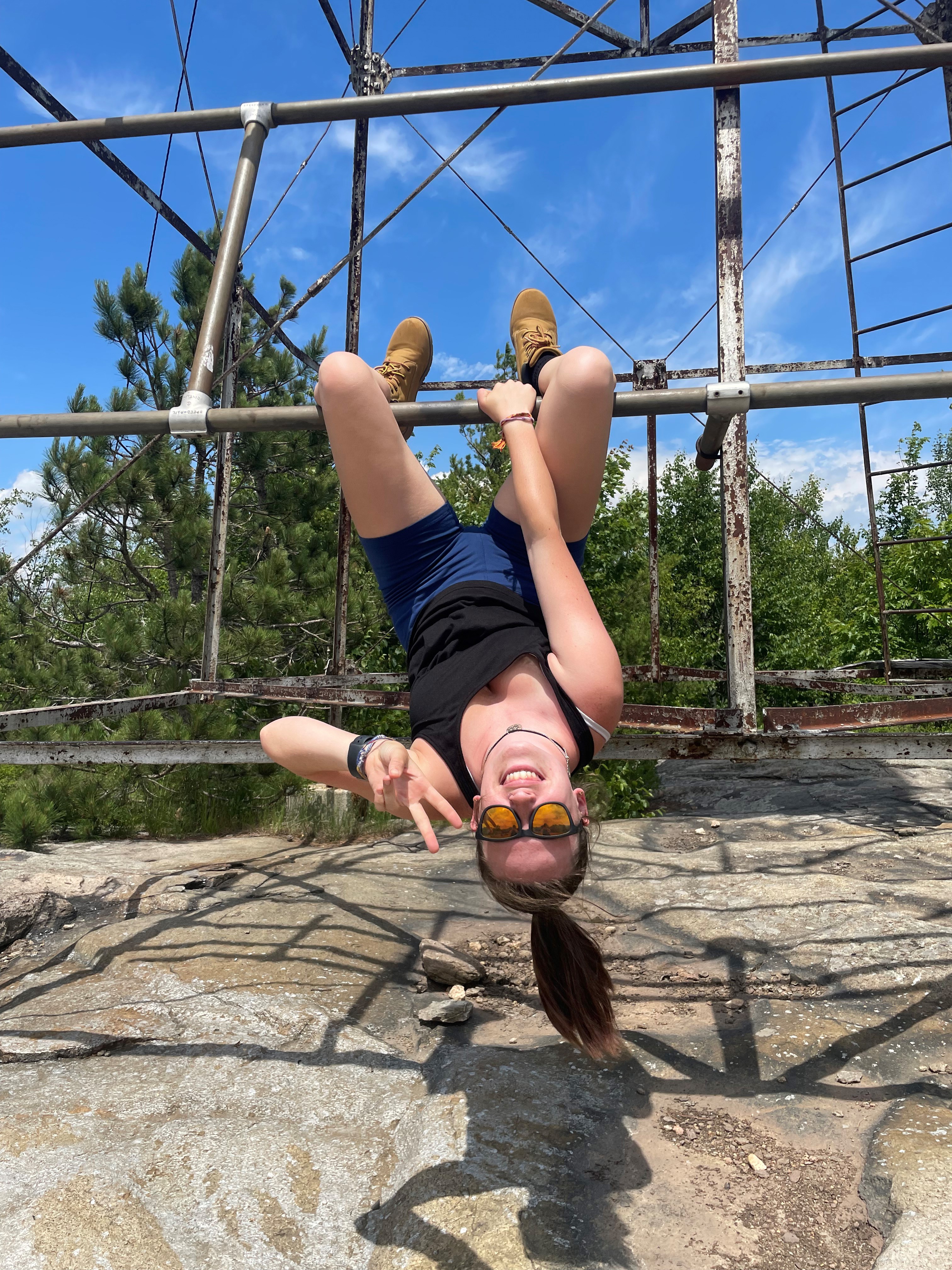 Claire Kearns, from USA
Language: English

Hi! My name is Claire Kearns. I'm a senior Education Studies major with minors in Coaching, Exercise Science, and Communications. I am an enthusiast when it comes to anything hiking related. I am a member of Trine Skating, Alpha Sigma Tau, and Athlete's Connected. This summer, I worked at a summer camp with counselors from all over the world. They were so awesome, and I learned so much from them. I can't wait to meet you and learn all about you!
You can email me at cgkearns19@my.trine.edu.



---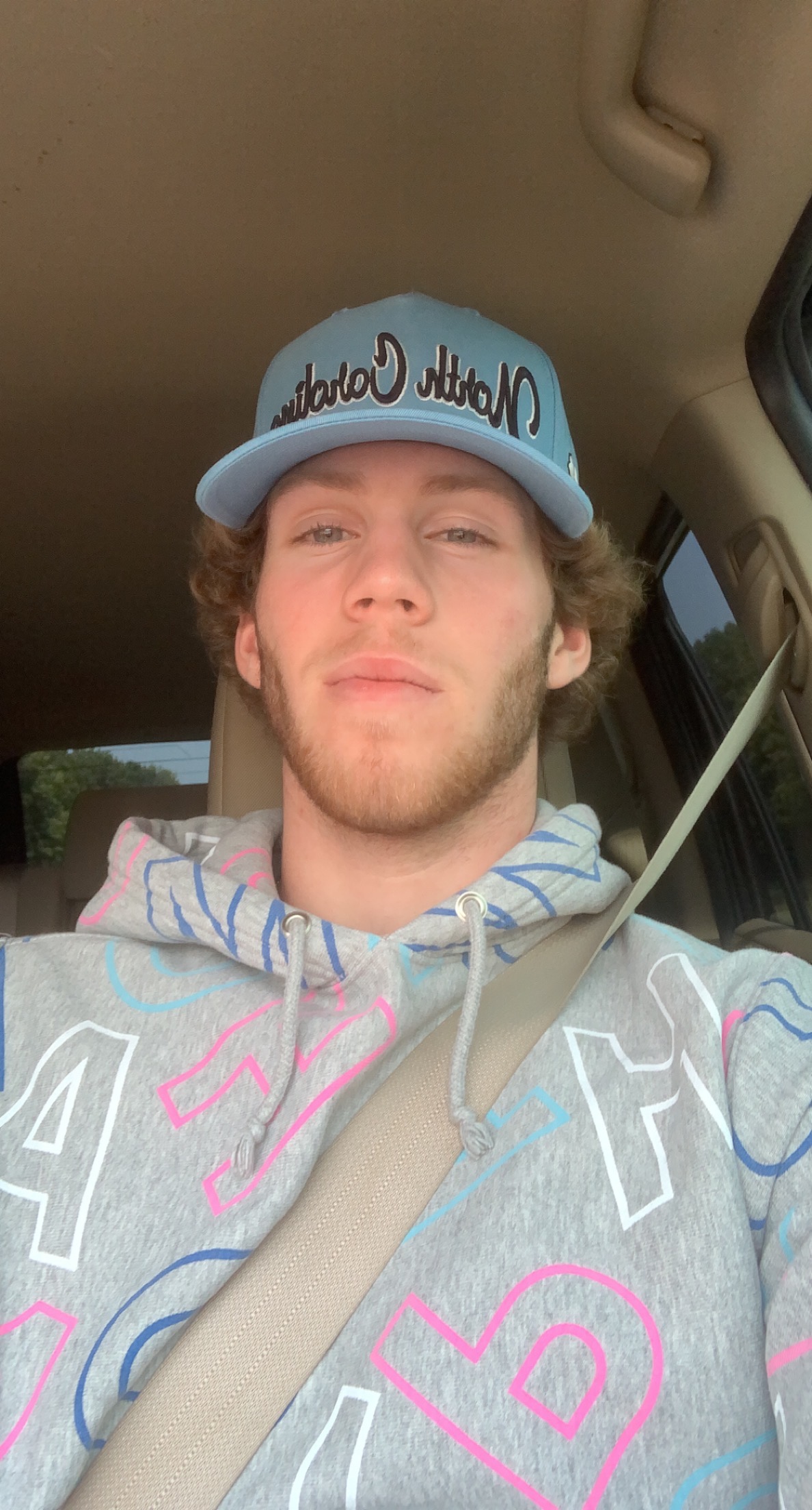 Dane Chapman, from Canada
Language: English

Hi my name is Dane Chapman, I am Business Management Major form Morden, Manitoba in Canada. I play Hockey on our ACHA Division 3 hockey team as well as I am a brother at the Alpha Sigma Phi Fraternity, one of the many Fraternities on campus here at Trine. I am heading into my sophomore year and I am very excited to get started, I will be one of your orientation leaders and look forward to meeting you all and helping you make the step into life at Trine. If you have any questions about what I am involved in such as business school, hockey, or Greek Life (Fraternity) feel free to reach me by email as shown below, I will reply whenever I have some time! I am excited to meet you all and enjoy the Rest of your summer!
You can email me at dschapman21@my.trine.edu.
---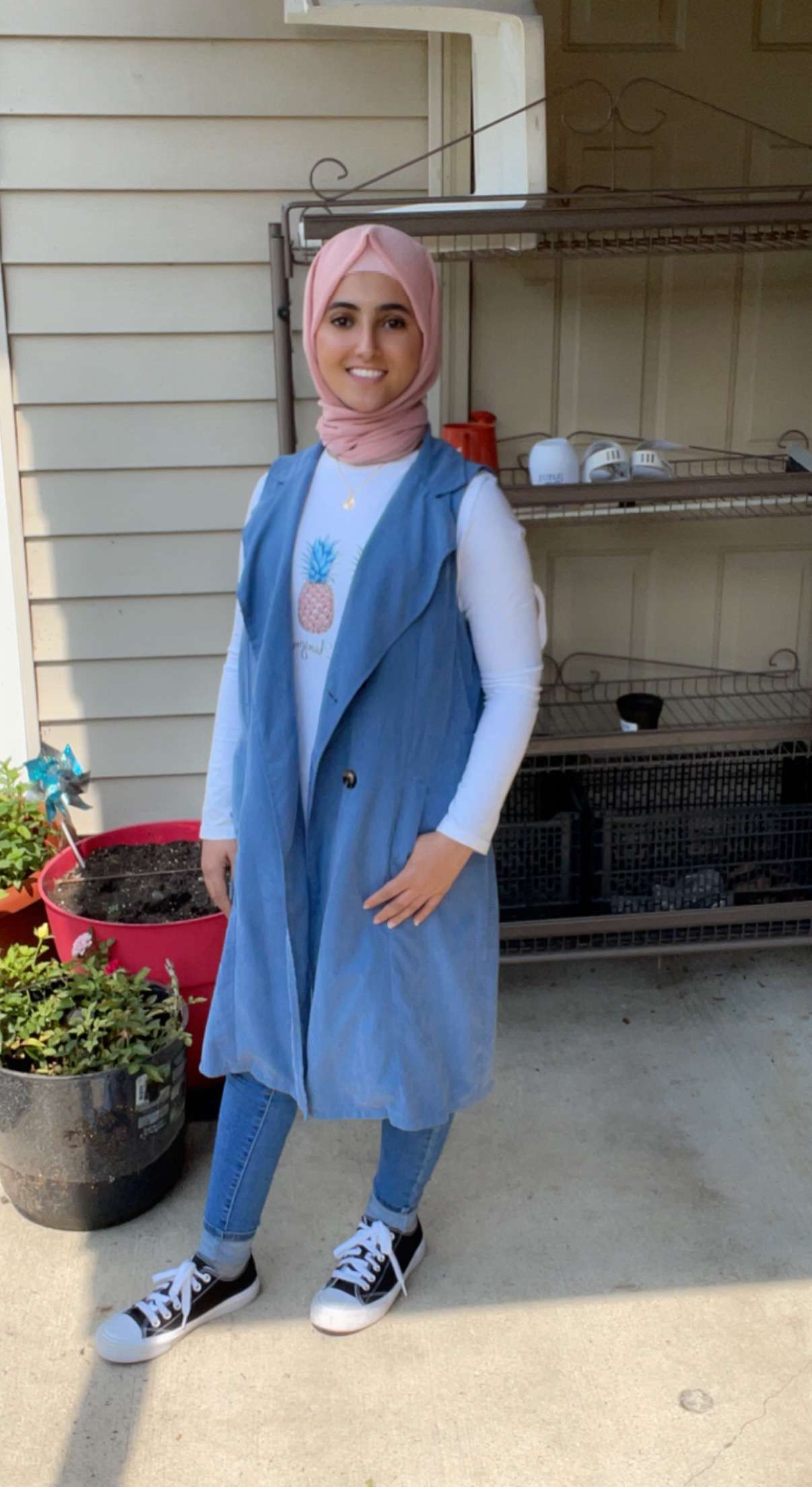 Sarah Alfadhl, from Yemin
Language: Arabic

My name is Sarah Alfadhl, and I am a Biomedical Engineering major. I arrived to the USA five years ago with my family. I transferred from different college to Trine last year. I am so excited to meet all the new undergrad students and share what I learned about Trine from past year. I love traveling, reading, hanging out with my friends, and learning new languages. I also like to learn about different cultures and try different food. I want to share one important thing I learned "always ask if you need help"
I hope that you are going to enjoy your time here at Trine!
You can email me at shalfadhl21@my.trine.edu.
---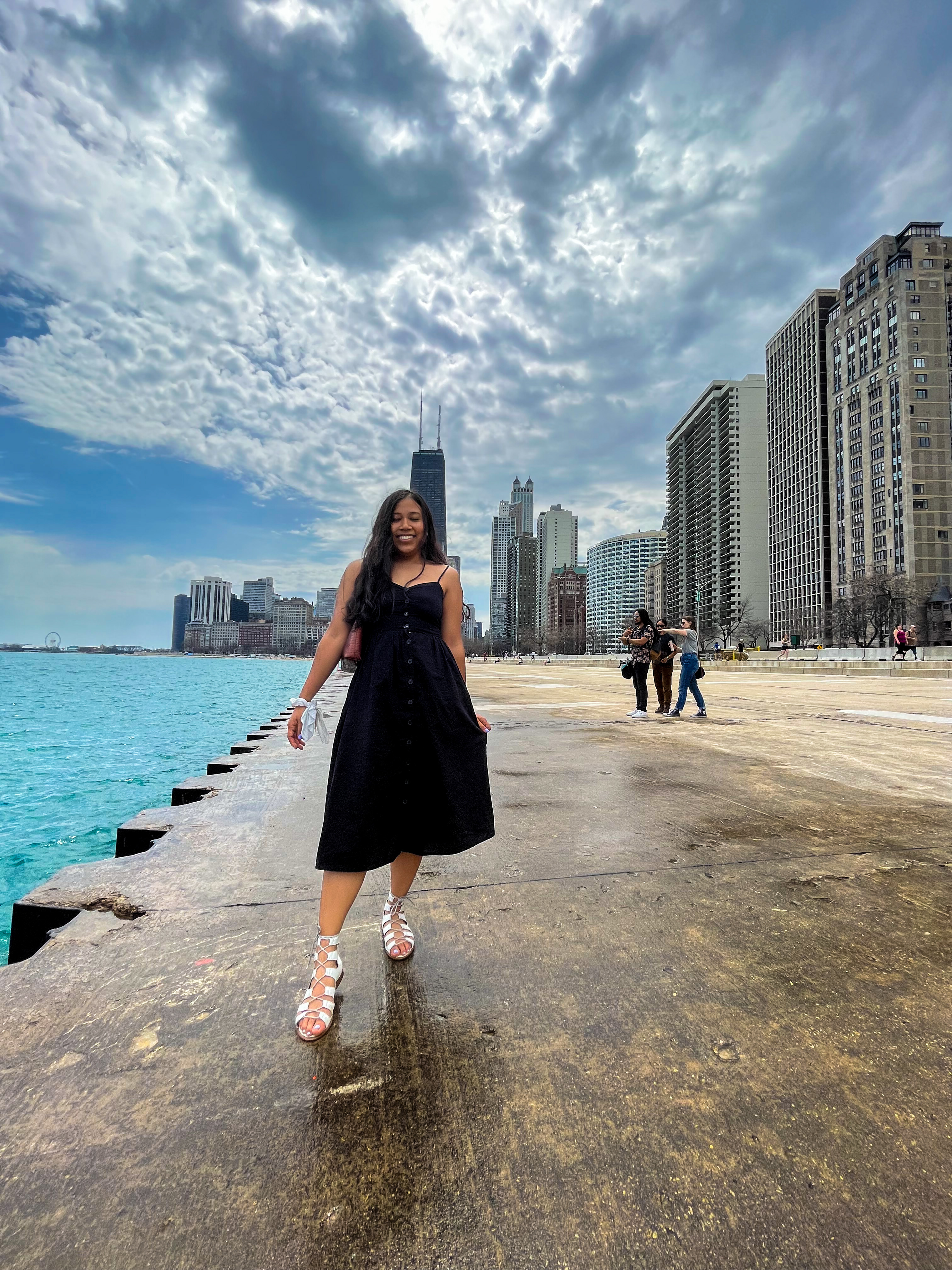 Upasana Shrestha, from Nepal
Language: Nepalese
My name is Upasana Shrestha but my friends call me Paso. I am a senior in Biomedical Engineering. I'm excited to meet all the new undergrads and show you around Trine. I love reading books, drawing, hanging out with my friends and cooking. I also enjoy the outdoors and travelling (especially to restaurants). I have been on an internship for the past year, so I am excited to come back for my final year. Trine, like any other school has its own ups and downs, but we truly have the most amazing community! I want to make your time here just as filled with fun, friendly and insightful as the past few years have been for me. I look forward to meeting you soon! 😊


You can email me at ushrestha18@my.trine.edu.