Mitch Daniels delivers first leadership lecture at Boys State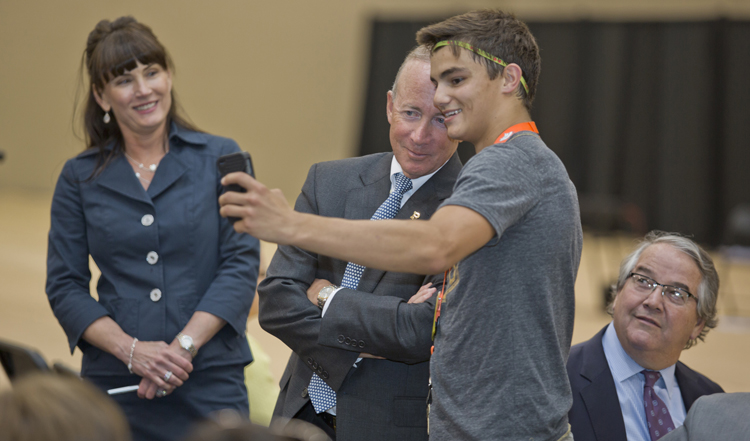 More than 500 Indiana High School seniors participating in Hoosier Boys State at Trine University were in attendance for the inaugural Mitch Daniels Leadership lecture. The talk and question-and-answer session took place Monday afternoon (June 16) in Trine's Keith E. Busse/Steel Dynamics, Inc. Athletic Recreation Center.
Photo by Dean Orewiler, Trine photographer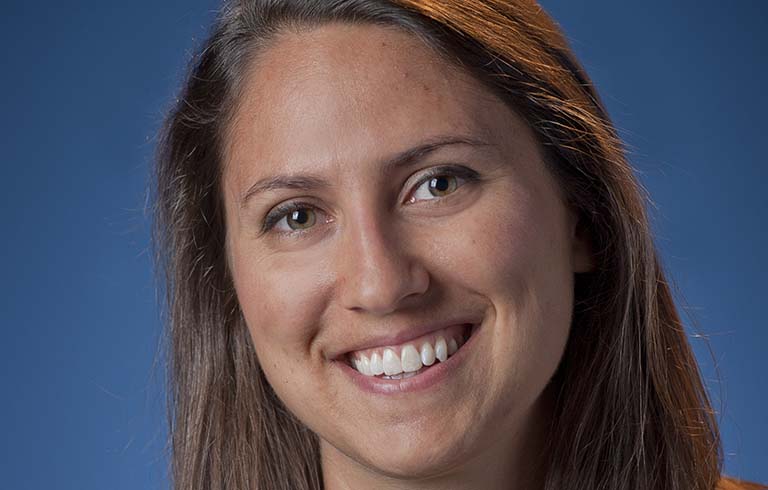 June 6, 2023
Trine University has named Lexie Staten as dean of its Rinker-Ross School of Health Sciences.
1/3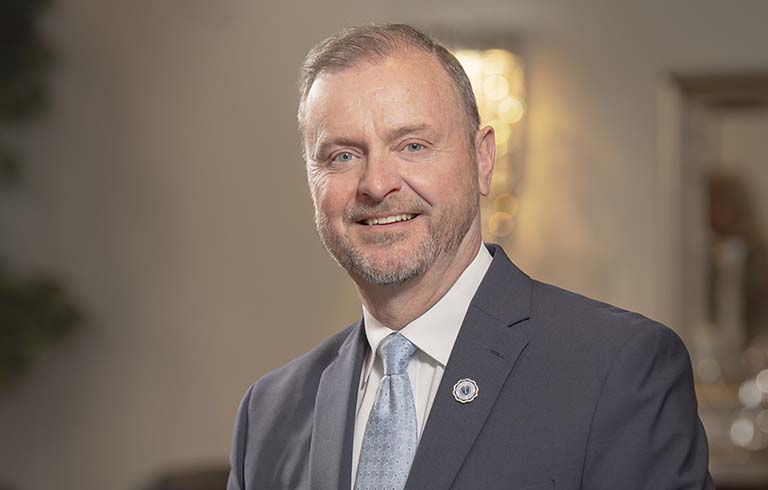 June 1, 2023
Trine University welcomes John Shannon, Ph.D., to his new role as the 17th president of the university. Dr. Shannon's presidency begins today, June 1.
2/3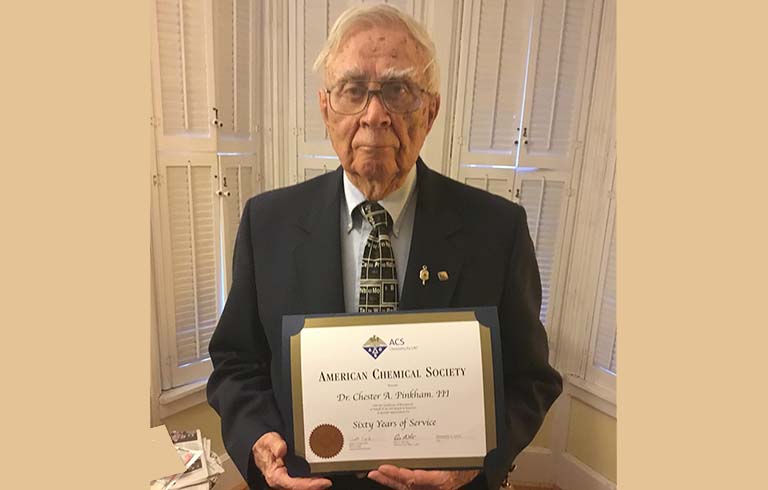 May 31, 2023
Chet Pinkham, Ph.D., professor emeritus, was honored by the Northeastern Indiana section of the American Chemical Society at its annual awards ceremony and banquet on May 24.
3/3