Alum designates $1.5M estate gift to Trine
A New York doctor has given Trine University $1.5 million to construct a wing on Best Hall of Science.
The gift from alumnus Dr. James R. Rinker, of Binghamton, N.Y., supports health sciences programs at Trine.
"Such generous support for our health sciences programs is gratifying," said Earl D. Brooks II, Ph.D., Trine president. "The gift from Dr. Rinker truly shows how much he values Trine and the academic programs we offer."
Dr. Rinker, a 1958 business administration graduate of Tri-State College, now Trine, has fond memories of working his way through college and becoming active in the Angola community, he said.
"We're very excited about our commitment for the science center," Dr. Rinker said of the donation from his Rinker-Ross Memorial Foundation. The wing will be named the Rinker-Ross Memorial Center for the Sciences. "We have determined that a private university such as Trine could use our funds and the foundation is dedicated to Trine. We know that our pledge will be well spent."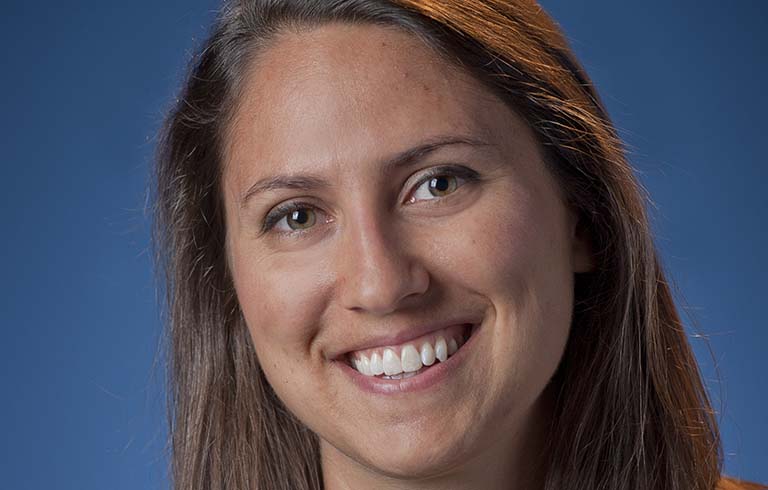 June 6, 2023
Trine University has named Lexie Staten as dean of its Rinker-Ross School of Health Sciences.
1/3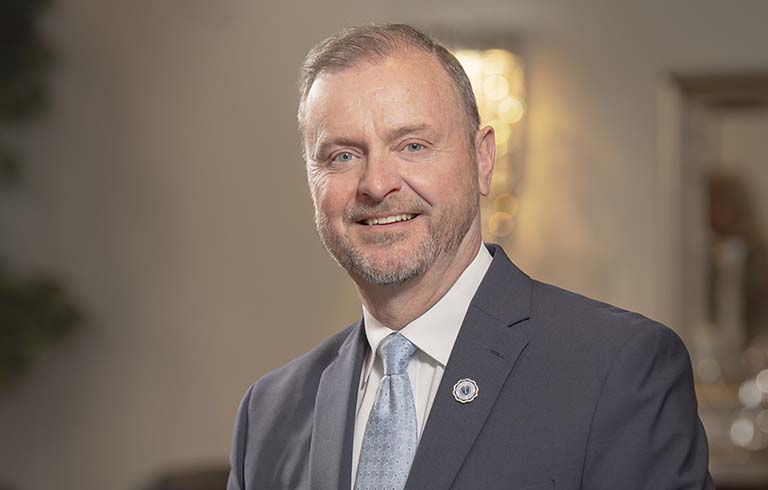 June 1, 2023
Trine University welcomes John Shannon, Ph.D., to his new role as the 17th president of the university. Dr. Shannon's presidency begins today, June 1.
2/3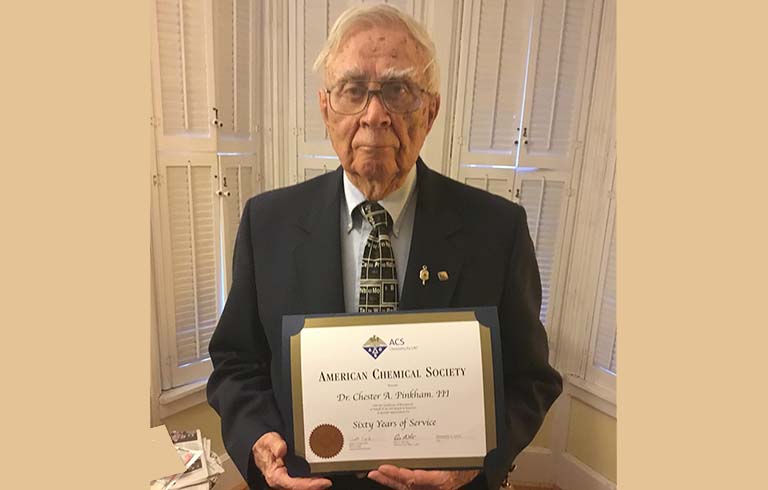 May 31, 2023
Chet Pinkham, Ph.D., professor emeritus, was honored by the Northeastern Indiana section of the American Chemical Society at its annual awards ceremony and banquet on May 24.
3/3