Angola fourth-grader sinks half-court shot, wins contest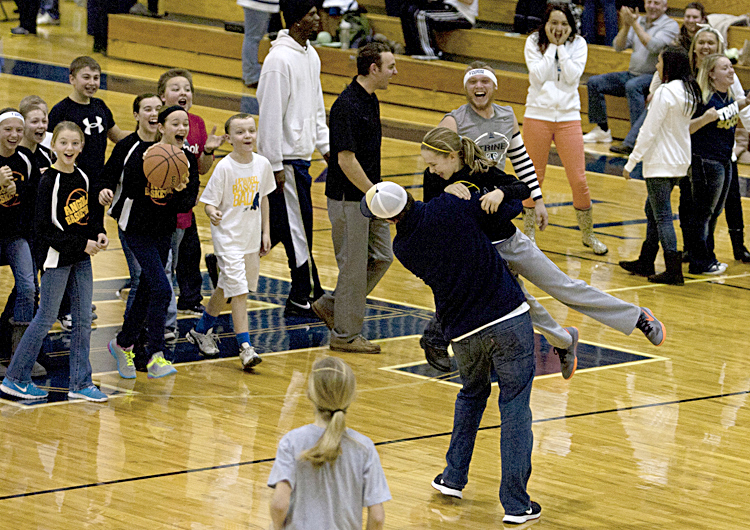 ANGOLA, Ind. – On an afternoon when a college basketball player scored a three-pointer from well past half court, it was a fourth-grader who thrilled fans at Trine University when she sank a shot from half court to win a contest.
"I was shocked; I really didn't think I was going to make it," said 10-year-old Lauren Leach, who plays point guard and shooting guard with the Angola Hornets, a travel team of fifth-graders. Lauren won the contest that took place during Hoopla Community Day on Feb. 1.
A fan in the audience said Lauren "turned sideways and just chucked it from half court." Lauren said she practiced the shot earlier that day, but still didn't think she would make the basket. Immediately after the feat, she was scooped up and cheered by friends and supporters. Her fellow youth players were quick to surround and congratulate her.
That day, Lauren was scheduled to compete in a basketball tournament in Hudson, Mich., but snow ruined that plan. So, she and her family instead attended Trine's Hoopla Community Day on Feb. 1.
"I'm very proud of her, but was not prepared," her mother Joanne Leach said, lamenting the fact that she did not have a camera to record the special moment. She might, however, get another chance because Lauren said she would try again to hit such a shot.
Lauren said she's been playing basketball since "I was really little. I went to basketball camp when I was in first grade and now I play with travel teams."
She used her prize money to buy socks for basketball, a jacket, gloves and athletic shoes.
Lauren's grandfather William Schantz and her mother are graduates of Tri-State University, now Trine.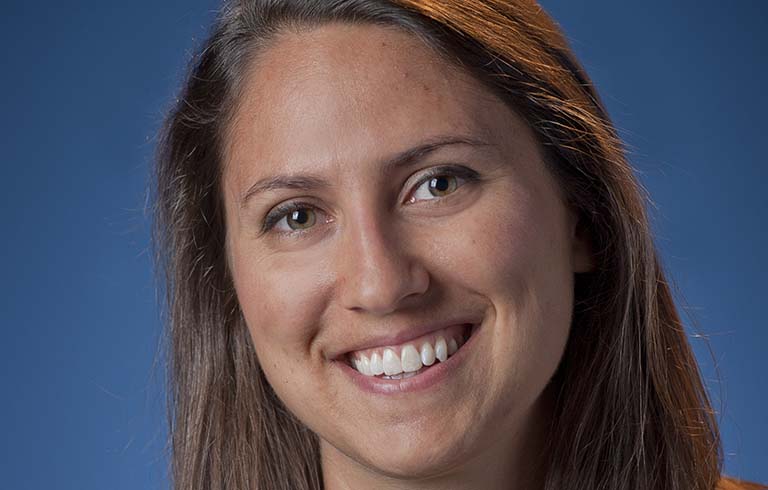 June 6, 2023
Trine University has named Lexie Staten as dean of its Rinker-Ross School of Health Sciences.
1/3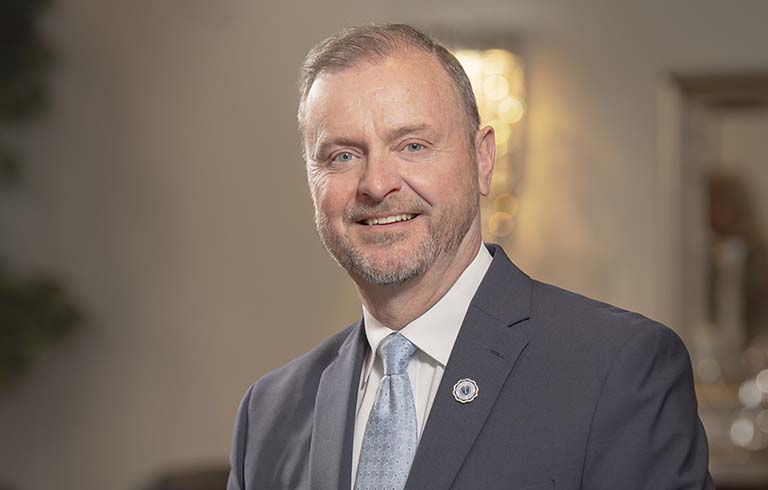 June 1, 2023
Trine University welcomes John Shannon, Ph.D., to his new role as the 17th president of the university. Dr. Shannon's presidency begins today, June 1.
2/3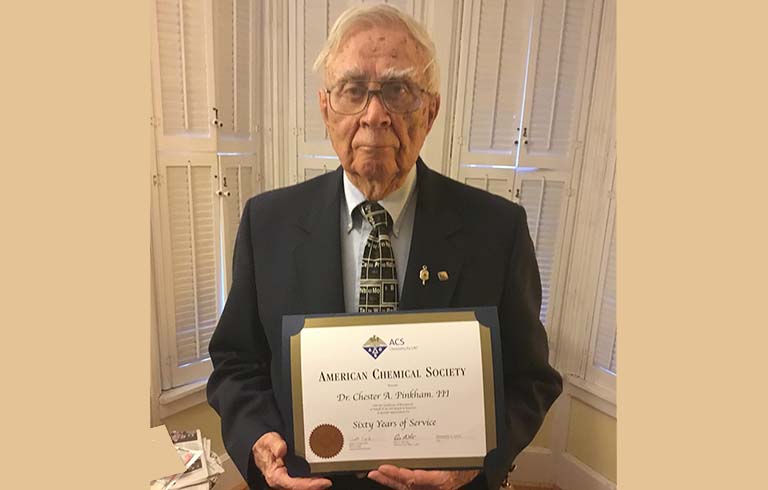 May 31, 2023
Chet Pinkham, Ph.D., professor emeritus, was honored by the Northeastern Indiana section of the American Chemical Society at its annual awards ceremony and banquet on May 24.
3/3