High Voltage dances way to two national titles
By Catherine E. Porter
marketing and communication major '16
Trine University's High Voltage dance team won two national competitions in late March.
Coach Shea Chambers and her team traveled to the Cheer Ltd. Nationals at CANAM near Myrtle Beach, N.C., to compete on March 20. For the past three years, High Voltage competed only in the jazz contest at nationals. This year, they entered both jazz and hip hop routines and won the competitions.
"I knew when choreographing their routines that numbers would be a challenge. I decided speed, lots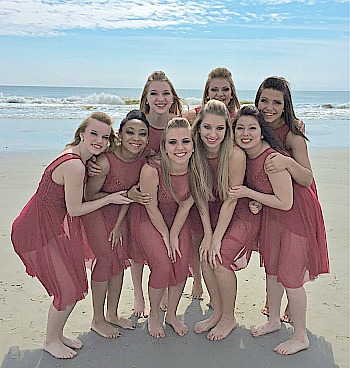 of transitions and a variety of skills would be the best route," Chambers said. High Voltage was the smallest team in both of the categories they competed in at CANAM, with most other teams having at least 15 dancers.
"I would say the speed of our music, variety and transitions were all in our favor," Chambers said. "My small but mighty team looked great."
After learning hip hop in October, they moved onto jazz the following month. By the time the team returned from Thanksgiving break, they were devoting practice time to both of their competition dances in addition to their Trine game day routines.
For Chambers, the most memorable aspect of competition weekend was a shared moment with team captain and senior accounting major Toni Todd, who Chambers said reminds her of herself in college.
"She is fun, but work comes first. She is not scared to call someone out and push them to the next level because at the end of the day it's all in love and to make the team better. She leads the team from beginning to end," Chambers said of Todd. "When they called our names for first place we lost it at the same time. I don't think I could ever forget that moment."
Todd, of Muncie, credits the team's success at nationals to Chambers's support and dedication.
"Nationals was amazing for me this year, especially being a senior, because I think it shows all the hard work and dedication we have put in over the last several years to get there," Todd said. "It has been awesome to see the program grow from a brand new team to national champions in just four years. I couldn't be more proud of my team and I can't wait to see what coach Shea does in the future."
Fellow senior Jennifer Semock, civil engineering major from Medina, Ohio, shares Todd's sentiments.
"Winning at nationals was the best way for me to end my senior year, and I believe that success was because of Shea," Semock said. "I'm excited to see the dance program continue to grow under her direction and can't wait to come back to a football game and be able to watch from the stands."
Looking toward the future, Chambers is hoping to grow High Voltage. "Currently we have 10 members and only eight of those compete. I would love to have a team of 15 or more and of course win nationals again," she said. "I think these championships are just the beginning to a long and successful dance program at Trine."
Other members of the winning team are:
Anna Bowers, a Hastings, Mich., sophomore majoring in psychology
Alexis Johnson, an Adrian, Mich., freshman, exercise science/pre-physical therapy
Michaela Scheidler, a Coldwater, Mich., junior, exercise science
Megan Smart, a Huntington junior, design engineering technology
Breonna Washington, a San Antonio sophomore, psychology
Christina Williams, an Auburn freshman, chemistry
For more information on Trine University's High Voltage dance team, visit dance team or contact Shea Chambers at chamberss@trine.edu.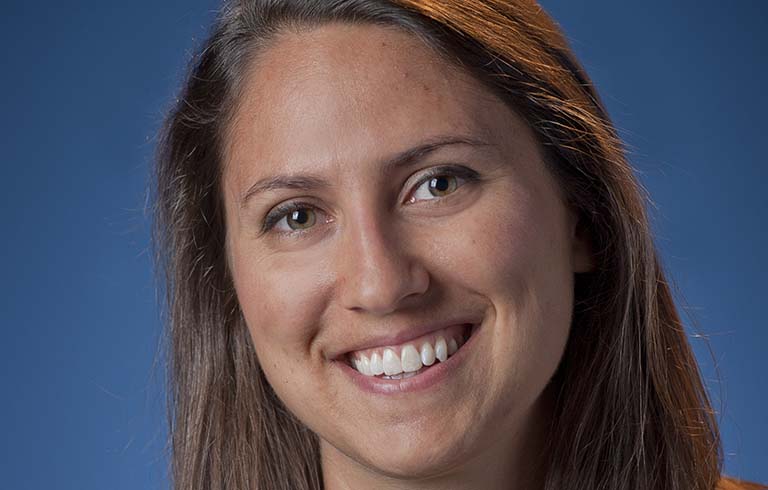 June 6, 2023
Trine University has named Lexie Staten as dean of its Rinker-Ross School of Health Sciences.
1/3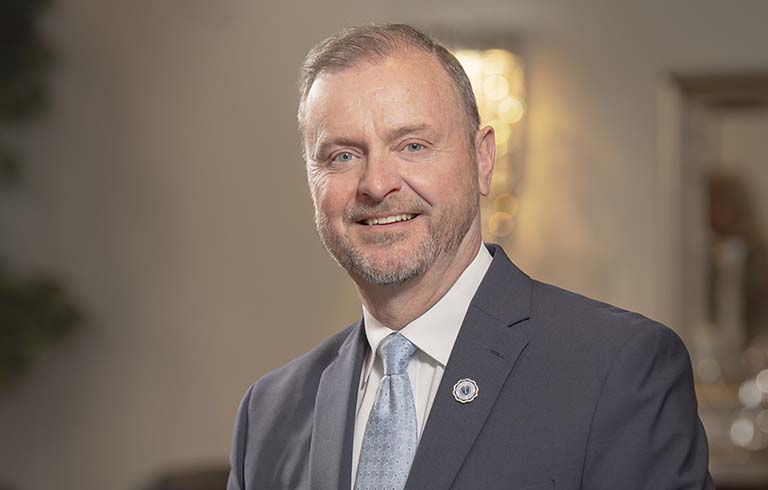 June 1, 2023
Trine University welcomes John Shannon, Ph.D., to his new role as the 17th president of the university. Dr. Shannon's presidency begins today, June 1.
2/3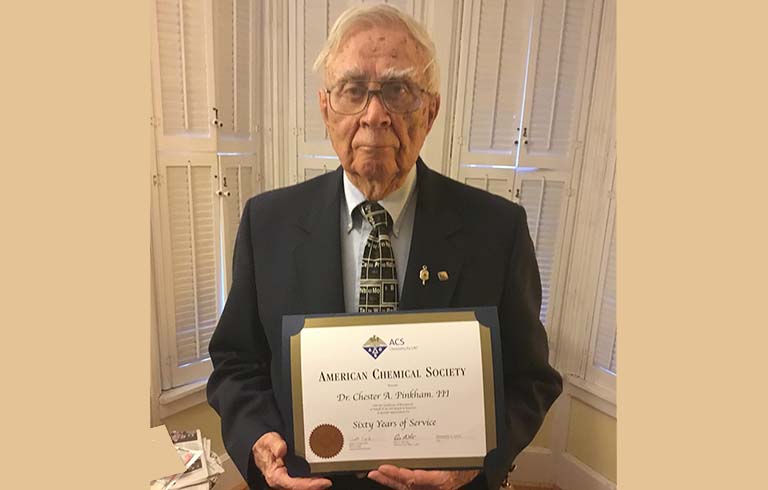 May 31, 2023
Chet Pinkham, Ph.D., professor emeritus, was honored by the Northeastern Indiana section of the American Chemical Society at its annual awards ceremony and banquet on May 24.
3/3