Student-athletes celebrate DIII week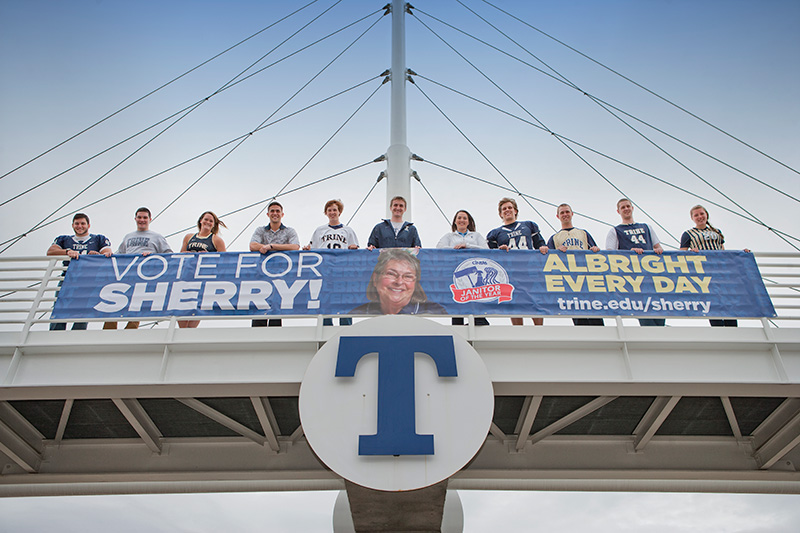 A group of Trine student-athletes posed for a photo on the Ryan Skywalk for NCAA Division III week. Then, the student-athletes hung two banners from the skywalk to remind everyone to vote for Sherry Albright in the Cintas Janitor of the Year contest.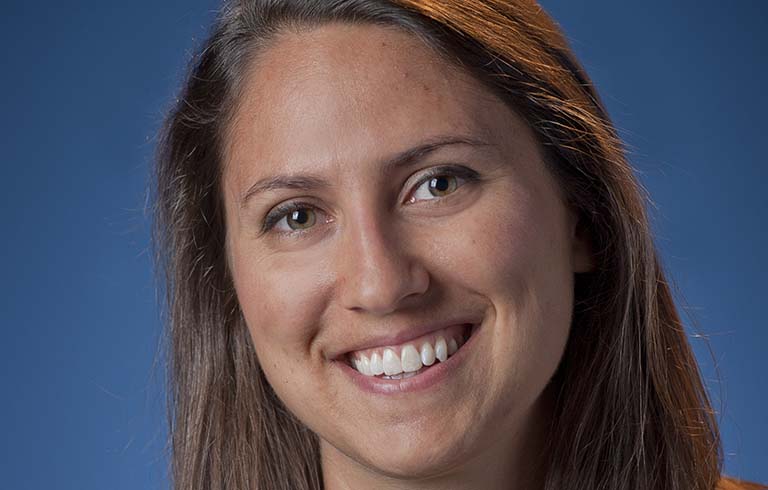 June 6, 2023
Trine University has named Lexie Staten as dean of its Rinker-Ross School of Health Sciences.
1/3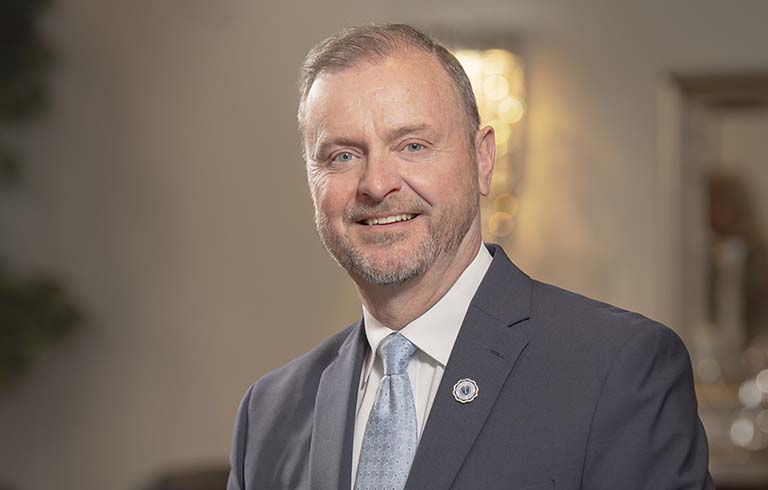 June 1, 2023
Trine University welcomes John Shannon, Ph.D., to his new role as the 17th president of the university. Dr. Shannon's presidency begins today, June 1.
2/3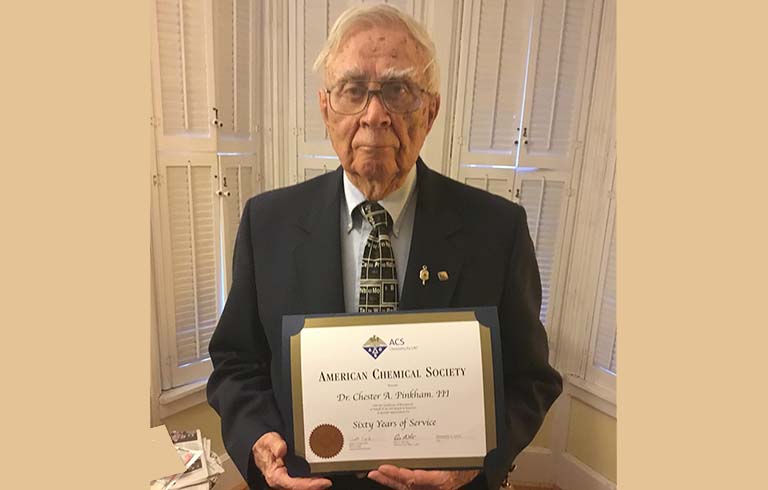 May 31, 2023
Chet Pinkham, Ph.D., professor emeritus, was honored by the Northeastern Indiana section of the American Chemical Society at its annual awards ceremony and banquet on May 24.
3/3