Trine student crowned Miss Allen County 2015
A Trine University sophomore was crowned Miss Allen County 2015 on Sunday, July 19.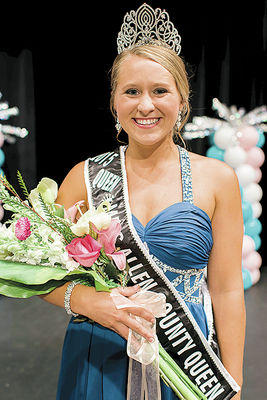 Erica Hoot, a Churubusco sophomore majoring in exercise science, bested a field of 12 to gain the crown. She will reign over the fair, July 28-Aug. 2. She was crowned at the pageant at Carroll High School, where she graduated in 2014.
The pageant was the second for Hoot, who said she made friends during both pageants.
"I already knew some girls and I met people from all around the county, and I believe that I made friendships for the rest of our time at the fair and hopefully for a long time after that," she said.
Twelve contestants sought the title of Miss Allen County. Three judges awarded up to 50 points to each contestant after private interviews before the pageant, 20 points for professional wear, and 30 points for evening wear. Finally, each contestant could receive up to 10 points for her answer to a question chosen at random.
Pageant hostess Heather Herron asked Hoot, "How important is higher education to young people today and why do you feel that way?"
Hoot answered that higher education is very important, regardless of the chosen career.
"I believe everybody can be successful in their own way," she said.
At Trine, Hoot earned recognition on the president's list and is captain of the women's soccer team, was inducted into the National Society of Leadership and Success, and is involved with Christian Campus House.
She is the daughter of Tim and the late Theresa Hoot, who died in 2014.
Hoot receives a $1,000 scholarship, a $785 modeling scholarship and other gifts.
In January, Hoot will compete for the title of Miss Indiana State Fair 2016.
News courtesy of KPC News, which featured a full article about the pageant.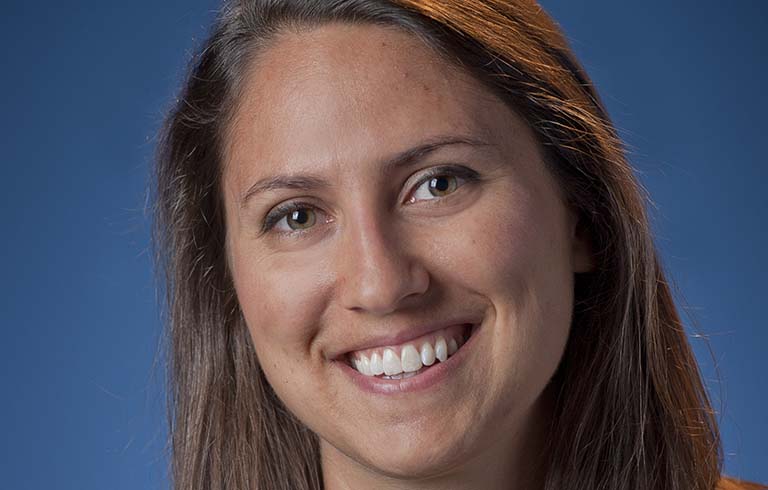 June 6, 2023
Trine University has named Lexie Staten as dean of its Rinker-Ross School of Health Sciences.
1/3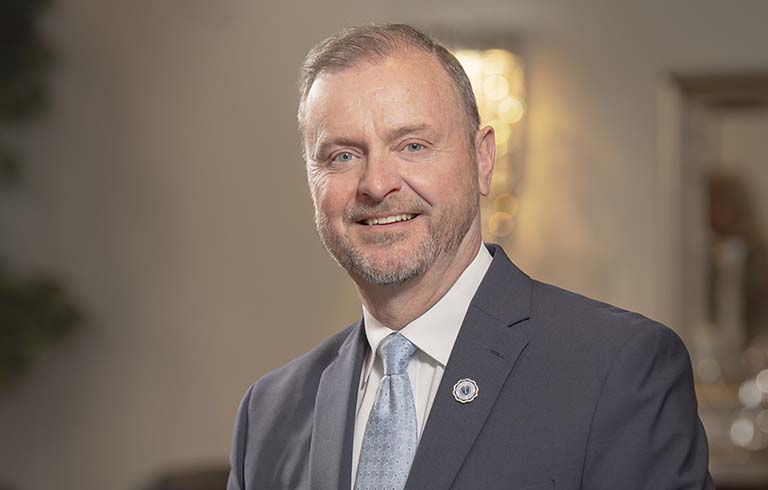 June 1, 2023
Trine University welcomes John Shannon, Ph.D., to his new role as the 17th president of the university. Dr. Shannon's presidency begins today, June 1.
2/3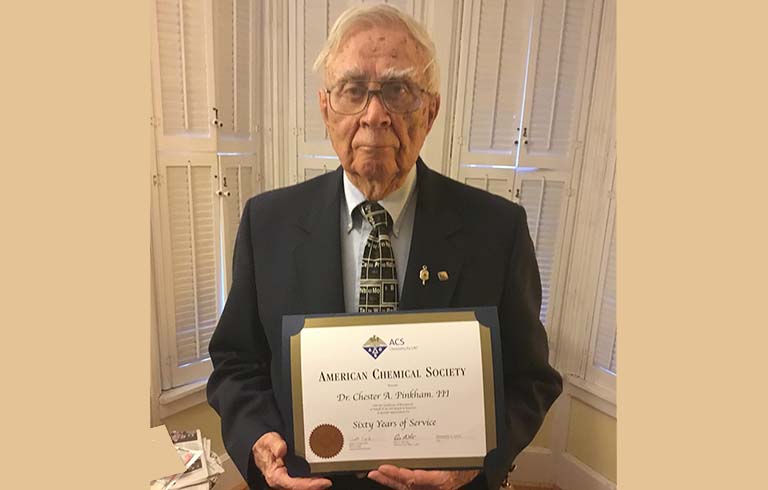 May 31, 2023
Chet Pinkham, Ph.D., professor emeritus, was honored by the Northeastern Indiana section of the American Chemical Society at its annual awards ceremony and banquet on May 24.
3/3