140 attend International Thanksgiving Dinner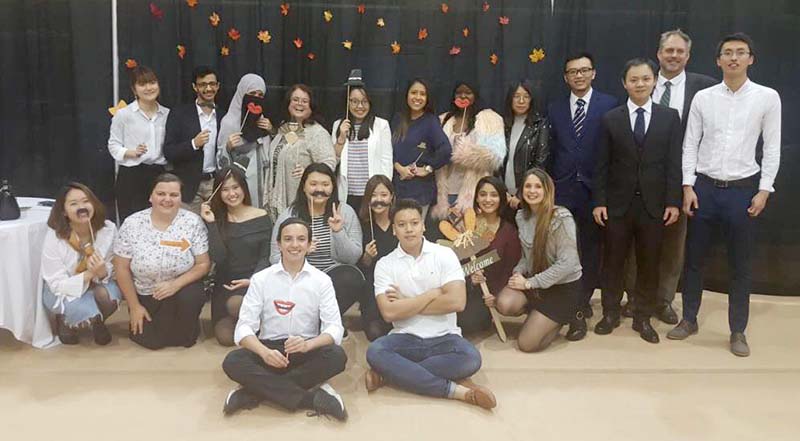 The 23rd annual International Thanksgiving Dinner at Trine University drew 140 guests on Thursday, Nov. 16. Those in attendance included students, host families, community members, faculty, staff and administration.
David Colbert, executive director of international services; Kyle Long, student government president; Ayasha Faria, student government junior class representative; and Yancy Bejarano, president of Trine's Multicultural Student Organization, spoke at the event.
More photos are available on Smugmug.