FSOE faculty speak at Best Practice Showcase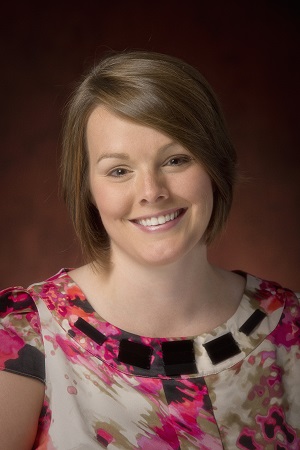 FORT WAYNE — Two faculty members from Trine University's Franks School of Education gave a presentation at a recent event featuring educators who demonstrate outstanding professional practices.
Ashley Overton, Ph.D., and Alison Todd were part of the 13th annual Best Practice Showcase on March 23 hosted by St. Francis University in Fort Wayne.
The showcase included more than 50 sessions for K-12 public school teachers covering new teaching strategies, how to use technology effectively in the classroom and classroom management models.
Overton and Todd's session was titled "Does the Punishment Truly Fit the Crime?" and was based on Todd's training in Responsive Classroom, a research-based framework for education and classroom management that addresses academics as well as social and emotional skills. Attendees examined the traditional use of punitive strategies in use in K-12 schools to address unwanted behaviors, compared with the practice of logical consequences to redirect students' choices.
"This was a great opportunity for us to share our knowledge and passion for teaching," said Overton.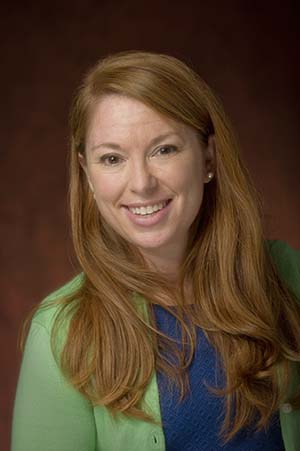 "I'm always excited when our faculty partner with P-12 educators," said Anthony Kline, Ph.D., dean of the Franks School of Education. "Professor Todd and Dr. Overton enjoyed this great opportunity to share evidence-based strategies on this important topic in education."
Photos: Top, Ashley Overton, Ph.D.; bottom, Alison Todd.