Trine names new chairs, director for fall semester
Trine University has appointed several new academic officers for the fall 2019 semester.
Jackie Delagrange, J.D., is the new chair of Trine's Department of Criminal Justice, replacing Cisco Ortiz, who was announced as dean of students for the university earlier in the summer. Delagrange, an assistant professor in criminal justice, previously had served as senior director of graduate programs in the university's College of Graduate and Professional Studies (CGPS).
Delagrange graduated from Trine with a Bachelor of Science in criminal justice in 2006 and a Master of Science in criminal justice in 2009.
Brittni Heiden will replace Delagrange as director of graduate programs. Heiden has served in Trine's CGPS as an enrollment specialist, transfer coordinator, Angola Education Center director, adjunct professor and Fort Wayne regional director. She earned her Master of Science in leadership at Trine in 2016.
Marissa Ford, an assistant professor at Trine since 2018, has been named chair of the Department of Mathematics and Physics.
Bill Barry, Ph.D., has been named chair of the Reiners Department of Civil and Environmental Engineering. He replaces Ryan Overton, Ph.D., who was named dean of the Allen School of Engineering and Technology earlier this summer. An associate professor in civil engineering who has been at Trine since 2008, Barry formerly served as department chair prior to Overton.
"We are privileged to welcome these academic officers and the enthusiasm, positive attitudes and work ethic they bring to their new positions," said John Shannon, Ph.D., vice president for academic affairs. "We look forward to the growth and development they will bring to their areas of responsibility."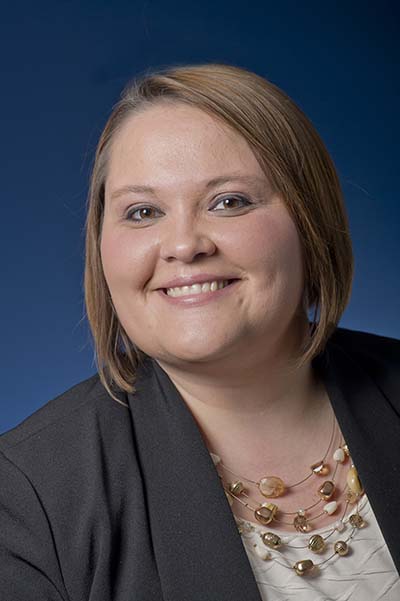 Jackie Delagrange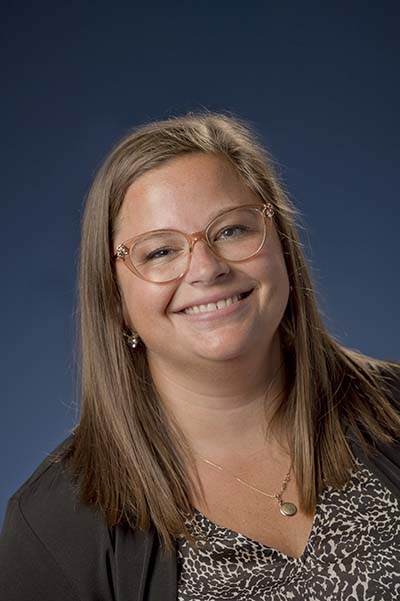 Brittni Heiden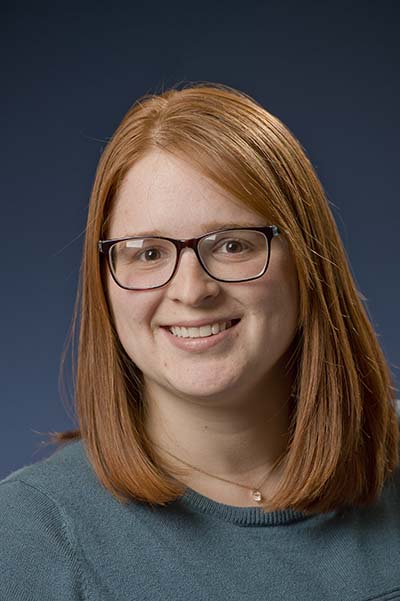 Marissa Ford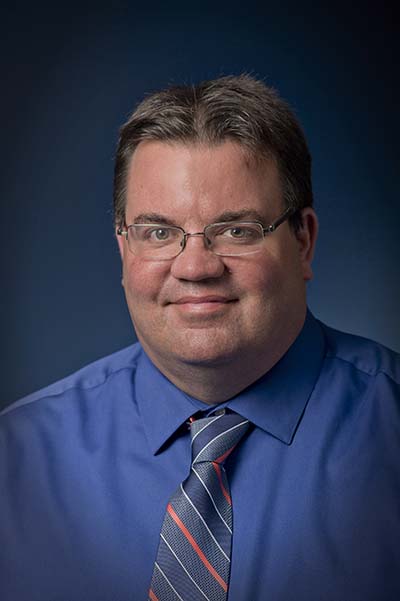 Bill Barry