Trine's Faculty Focus looks at theatre, media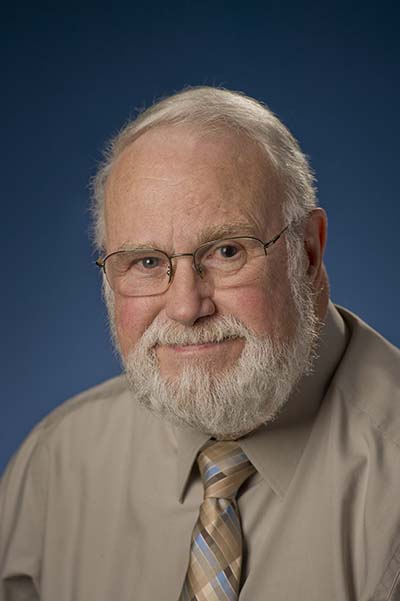 Trine University has posted a new episode of the Faculty Focus podcast, produced through the Trine Broadcasting Network.
In the newest episode, Byron Bond, Ph.D., associate professor in Trine University's Department of Humanities and Communication, talks about his background in theatre and media, including appearing as an extra in four movies. He also discusses Trine's new theatre minor and the state of news and entertainment media today.
The Faculty Focus podcast features interviews with Trine University faculty members about current research and/or topics of interest to the community at large. Hosted by James Tew, senior director of content and communications, the podcast is available at facultyfocus.transistor.fm as well as on trineradio.com and platforms such as Spotify, iTunes, Google Play and Stitcher.