New Trine podcast discusses issues in educational technology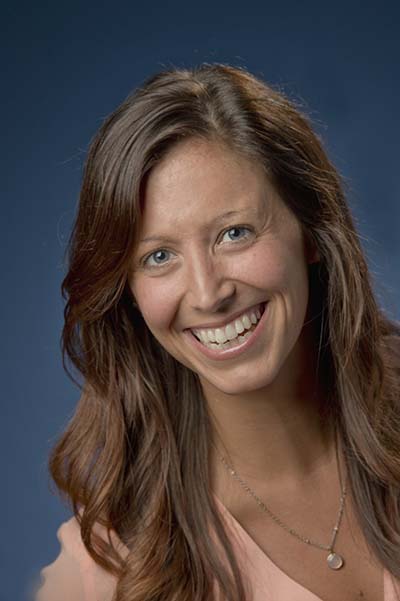 Trine University has posted a new episode of the Faculty Focus podcast, produced through the Trine Broadcasting Network.
In the newest episode, Megan Tolin, assistant professor in the Franks School of Education, talks about the use of technology in elementary, middle and high school education, covering topics including cell phones, one-to-one computing and elearning. Tolin formerly served as a classroom teacher and as director of technology, innovation and pedagogy for the Indiana University School of Education at Indiana University-Purdue University at Indianapolis. She maintains her focus on educational technology in her role at Trine, having presented at international conferences on the topic.
The Faculty Focus podcast features interviews with Trine University faculty members about current research and/or topics of interest to the community at large. Hosted by James Tew, senior director of content and communications, the podcast is available at facultyfocus.transistor.fm as well as on trineradio.com and platforms such as Spotify, iTunes, Google Play and Stitcher.