Lloyd to lead Trine's surgical technology program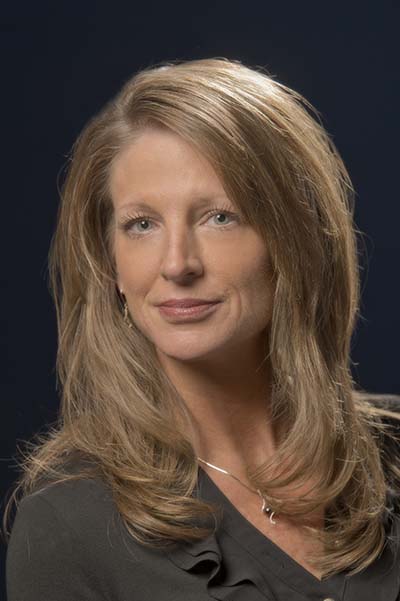 FORT WAYNE — Trine University has hired an experienced surgical technologist and academic program chair as director for its new surgical technology program, scheduled to launch this fall.
Jennifer Lloyd has worked in surgical technology for more than 30 years. Her career includes tenures at St. Joseph Hospital, Parkview Hospital and the VA Northern Indiana Health Care System in Fort Wayne.
"Most operating rooms are comprised of teams, meaning employees specialize in specific areas such as general, orthopedics, neuro, otolaryngology, gynecology, urology, vascular and cardiothoracic," she said. "I have been in the profession long enough that teams were not the norm, so I have garnered experience in each specialty and am able to share that with students in the classroom and lab settings."
She furthered her education by earning certification as a surgical first assistant as well as a bachelor's degree, and served as chair for the surgical technology program earlier this decade at Harrison College's Fort Wayne campus.
"I am passionate about education and the role of the surgical technologist in the operating room," she said. "I look forward to using my experience as a program director, along with my years of experience in the operating room, to create a successful program and, most importantly, successful future surgical technologists."
The Associate of Science in surgical technology (AST) program at Trine University is designed to prepare students to serve the community in the Certified Surgical Technology (CST) profession. In the operating room, surgical technologists work closely with surgeons, anesthesiologists, registered nurses and other personnel to provide direct patient care.
"One of the best things about this profession is that you get to help provide hands-on patient care every day," said Lloyd. "At the end of the day, I feel privileged to have been able to help another person on their health journey."
For more information about the surgical technology program at Trine University, contact Lloyd at lloydj@trine.edu.