Faculty Focus podcast looks at teaching and learning
Trine University has posted a new episode of the Faculty Focus podcast, produced through the Trine Broadcasting Network.
In the newest episode, Gary Greene, Ph.D., and Jeremy Rentz, Ph.D., associate professors of civil engineering, and Michelle Blank, assistant professor of English, talk about sessions they will be presenting at the upcoming Fort Wayne Teaching and Learning Conference. In particular, they discuss methods educators can use to better engage learners.
The Faculty Focus podcast features interviews with Trine University faculty members about current research and/or topics of interest to the community at large. Hosted by James Tew, senior director of content and communications, the podcast is available at facultyfocus.transistor.fm as well as on trineradio.com and platforms such as Spotify, iTunes, Google Play and Stitcher.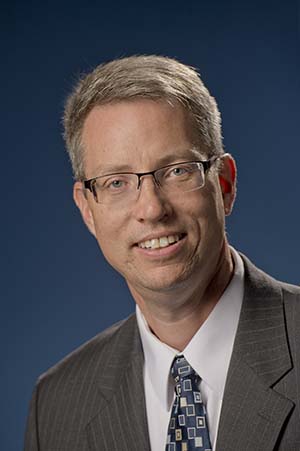 Greene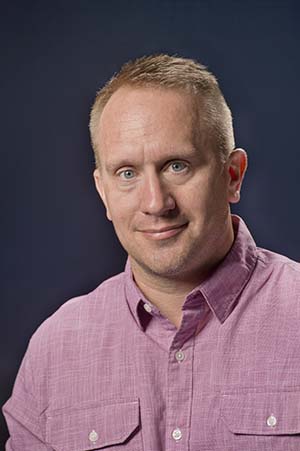 Rentz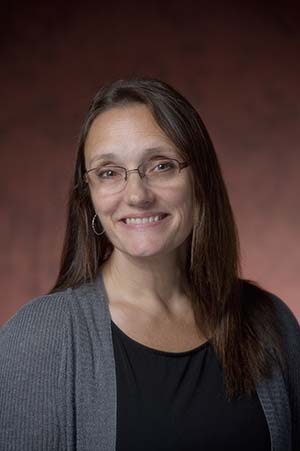 Blank
Last Updated: 01/22/2020