New Faculty Focus episode discusses the need for diversity in nursing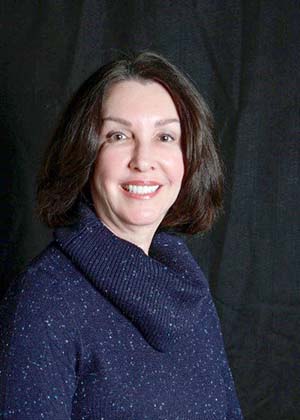 The population of those needing medical attention in the United States is continuing to become more diverse, but that diversity is not reflected in the nurses who care for them.
In the newest episode of Trine University's Faculty Focus podcast, Melissa Somerville, Ph.D., faculty member in Trine University's online RN-to-BSN program, talks about the critical need for diversity within the nursing profession. Topics of discussion include:
How nurses compare to the general population in terms of diversity.
The challenges lack of diversity creates for the medical profession as well as individual nurses.
What the profession, hospital systems and educational institutions are and should be doing to meet these challenges.
What individual nurses can do to better serve a more diverse population.
Produced through the Trine Broadcasting Network, the Faculty Focus podcast features interviews with Trine University faculty members about current research and/or topics of interest to the community at large. Hosted by James Tew, senior director of content and communications, the podcast is available at facultyfocus.transistor.fm as well as on trineradio.com and platforms such as Spotify, iTunes, Google Play and Stitcher.
Last Updated: 10/05/2020