New Faculty Focus episode offers tips for educators, parents as school begins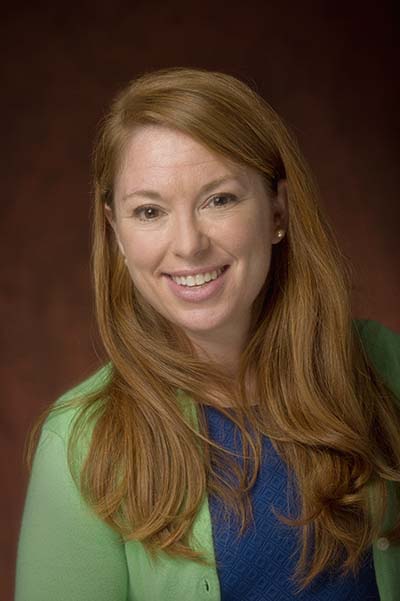 The COVID-19 pandemic caused extensive disruptions to elementary and middle school education this past spring, and is bringing many changes this fall.
In the newest episode of Trine University's Faculty Focus podcast, Alison Todd, assistant professor in the university's Franks School of Education, former elementary and middle school teacher, and mother of two elementary-age children, talks about the impact of COVID-19 and continued uncertainty due to the pandemic on students, parents and teachers. Related topics include:
What schools provide for students beyond knowledge of basic skills, and how that was impacted by the pandemic.
What parents and teachers can do to prepare for this fall.
How Trine is preparing its teacher education students to teach in the new environment.
Deciding whether children should be educated in person or virtually, or homeschooled.
Words of encouragement for teachers preparing to return to the classroom in this new environment.
Produced through the Trine Broadcasting Network, the Faculty Focus podcast features interviews with Trine University faculty members about current research and/or topics of interest to the community at large. Hosted by James Tew, senior director of content and communications, the podcast is available at facultyfocus.transistor.fm as well as on trineradio.com and platforms such as Spotify, iTunes, Google Play and Stitcher.
Last Updated: 08/06/2020