Floto to serve as accreditation liaison officer at Trine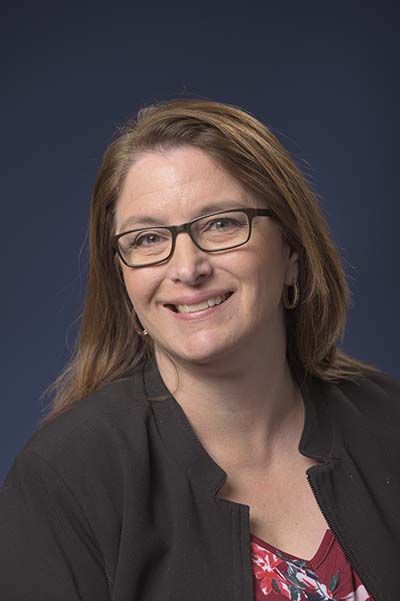 Trine University has named Tracey Floto its accreditation liaison officer, in addition to her existing role as executive director of assessment and accreditation.
As executive director for assessment and accreditation liaison officer, Floto will receive communications directly from the Higher Learning Commission (HLC), one of six regional institutional accreditors in the United States.
The HLC accredits colleges and universities in a 19-state region.
Floto also will provide guidance on HLC policy and procedures, oversee and update Trine's institutional accreditation data, and facilitate responses to HLC inquiries, among other duties.
"Tracey has been highly involved in our various assessment and accreditation efforts for a number of years now," said John Shannon, Ph.D., vice president for academic affairs. "Thus, she brings the necessary experience, knowledge, skills and abilities to excel in this role."
Floto joined Trine in 2015 as assessment coordinator, later becoming director of assessment. She was named executive director of assessment and accreditation at Trine earlier this year.
Last Updated: 09/08/2020