Trine promotes Floto to executive director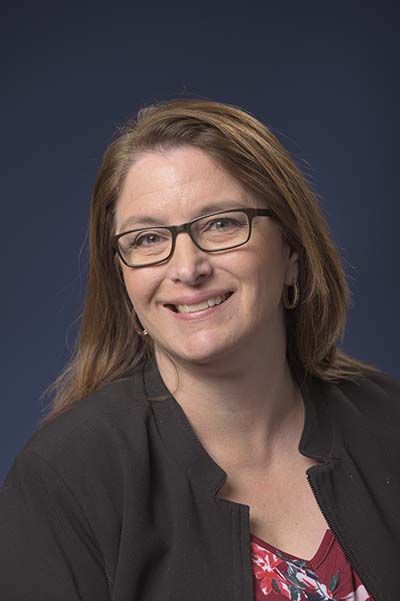 Trine University has promoted Tracey Floto to the new position of executive director of assessment and accreditation.
In her new role, Floto will coordinate specialized accreditation tasks and support assistant vice president for accreditation Sarah Franzen, Ph.D., in accreditation procedures required by the Higher Learning Commission. She also will oversee the entire program review process, support departments as they create and redevelop programs and courses, and manage end-of-course evaluations.
Floto joined Trine in 2015 as assessment coordinator, later becoming director of assessment.
"Tracey has done an excellent job in the assessment tasks she has completed since coming to Trine University four years ago. We look forward to the benefits her expertise and dedication will bring to this expanded role," said John Shannon, Ph.D., vice president for academic affairs at Trine.
Prior to working at Trine, Floto was an instructional aide and later teacher in the Metropolitan School District of Steuben County.
She holds an Associate in Applied Science in child care and development from Schoolcraft College in Livonia, Michigan, a Bachelor of Arts in family life education from Spring Arbor College in Spring Arbor, Michigan, and a Master of Science in leadership from Trine University.
Last Updated: 01/02/2020