Lloyd joins FWCS Career Academy Health Sciences Advisory Board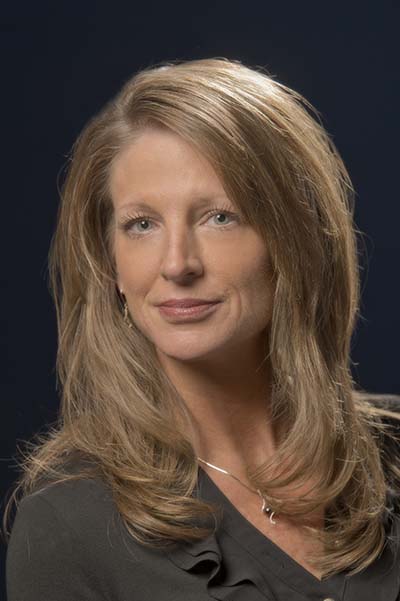 Jennifer Lloyd, director of Trine University's surgical technology program, recently accepted an invitation to serve on the Health Sciences Advisory Board for the Fort Wayne Community Schools Career Academy.
The Career Academy provides students throughout northeast Indiana with academic and technical skills needed for college and or a career.
Generally, programs are available to high school juniors and seniors. All programs offer dual college credits and industry recognized certifications.
Programs within the academy's Health Sciences Department prepare students for entry-level positions by providing college credit and certifications as well as job shadowing, internship, lab and classroom experience.
Last Updated: 10/28/2020