3+3 program gives Trine students early jump on law school
Two Trine University students will get an early start on their law school education this fall.
Thanks to an agreement between Trine and the Indiana University Robert H. McKinney School of Law in 2018, Jasmin Armstrong and Delaney Finderson completed their coursework at Trine this spring after only three years. Their first-year courses at IU McKinney will complete their Trine bachelor's degree.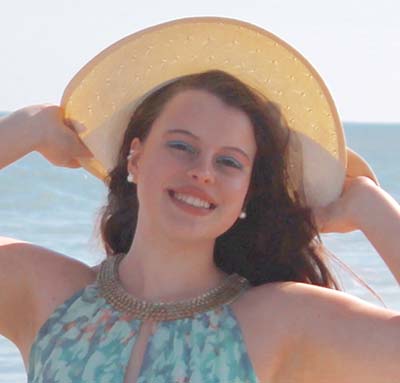 Finderson, a general studies major from Auburn, Indiana, said the university's 3+3 legal program drew her to Trine. Her father, a personal injury attorney in Fort Wayne, inspired her to pursue a career in law.
"I chose to pursue law to follow in my father's footsteps, and because I want to make improvements in the lives of others," she said.
Armstrong, a psychology major from Fort Wayne, Indiana, decided on a law career after taking Introduction to Criminal Law.
"I fell in love with the legal jargon, the responsibilities and roles of an attorney, and the fact that a position as an attorney would grant me an opportunity to change the course of someone's life," she said.
Both said Trine's program has prepared them well for law school. Finderson said she appreciated the university's criminal justice offerings, the opportunity to develop a customized schedule with advisor John Milliken, and the expertise of multiple Trine faculty who are attorneys.
"The program has offered me the ability to save a great deal of money, has helped me to establish a better relationship with the law schools of my choice, and allowed me to experience small-town life with a big future perspective," she said.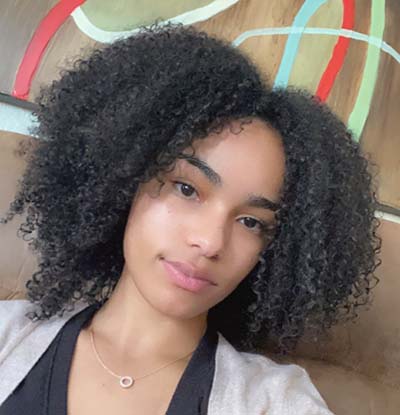 Armstrong said she has learned time management, improved her social skills, and has been given leadership opportunities that have helped her feel more than prepared for law school. She said Trine also helped her make contacts at IU McKinney who have helped her navigate the process of applying, getting accepted, and looking for scholarships.
Finderson hopes to specialize in family or human rights law, while Armstrong said she would like to specialize in criminal and civil rights law. Armstrong said she would like work as a civil rights and criminal defense attorney.
Both hope to eventually serve as judges.
"Anywhere I can impact lives will be my aspiration," Finderson said.
Photos: Top, Delaney Finderson; bottom, Jasmin Armstrong.
Last Updated: 04/12/2021