Stommel promoted to assistant director of event services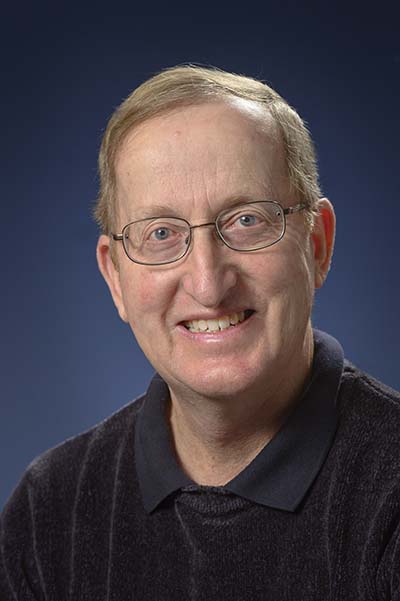 Trine University has promoted Chuck Stommel to assistant director of event services. He previously served the university as event coordinator.
In his new role, Stommel will assist the director of housing and event services in managing efforts of the event services team, including areas such as space management and audiovisual resources, to serve on- and off-campus clients. He also will be responsible for scheduling and organizing all event services work study/part-time employees.
His specific responsibilities for events will include overseeing event layout drawings, coordinating rental supply vendors as needed, coordinating setup and tear down, and coordinating other services including food service, audiovisual, maintenance, housekeeping and grounds. He also will be the main resource coordinator for camps and conferences.
"Chuck's dedication to Trine University is like no other," said Jennifer LaRose, director of housing and event services. "We are blessed that he has such an integral role in the engagement and operations of our campus community. He will continue to provide tremendous customer service to campus members in need of Trine resources and spaces for their events in his new role."
Stommel has been with the university since 2009. He received the President's Award for Excellence in Performance in 2016.
Last Updated: 02/22/2021