Sports fundraising covered in Trine podcast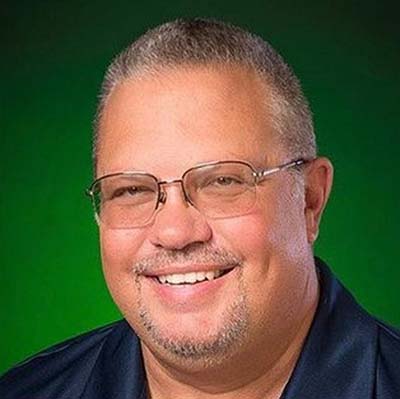 The newest episode of Trine University's Center for Sports Studies podcast looks at fundraising in sports, as Paul McNeal, coordinator of development for Mount Vernon Nazarene University athletics, explains how he was able to use his experience community building as a high school basketball coach into his current role in athletic fundraising.
Before joining MVNU in 2017, McNeal was a long-time high school basketball coach in Ohio and used his background in fundraising and community development to transition in athletic fundraising. McNeal discusses his important role of raising revenue for the MVNU Athletic Department as well as the day-to-day responsibilities of an athletic administrator.
Produced through the Trine Broadcasting Network, the Trine Center for Sports Studies podcast focuses on the business side of sports, including interviews with sports professionals and current research in sports studies. Hosted by Brandon Podgorski, director of Trine's Center for Sports Studies, the podcast is available at css.transistor.fm as well as on platforms such as Spotify, iTunes, Google Play and Stitcher.
Last Updated: 10/13/2021