Virtual event to discuss NIL opportunities for student-athletes
Trine University's Center for Sports Studies will host a virtual symposium beginning at 12:30 p.m. Thursday, Dec. 9, to help student-athletes and coaches navigate the new opportunities and risks resulting from changes to NCAA name, image and likeness (NIL) policies.
The free event, themed "Building Your NIL Brand," focuses on how student-athletes at all levels can build their brand and leverage NIL opportunities. Other topics will include current NIL trends, which schools are winning with NIL, and its impact on college sports going forward.
"I've seen a lot of panels on the impacts of NIL legislation, but I have not seen many panels explain how student-athletes can set themselves up for NIL success and the possible risks associated with NIL deals," Brandon Podgorski, director of Trine's Center for Sports Studies, said.
Those interested in attending may register using this Google form to receive the Zoom link.
Panelists for the event are:
Scott Grant, Ed.D., president & CEO of Triple Threat Leadership and assistant professor of education at the University of Findlay. Grant will speak on effective ways student-athletes can brand themselves to maximize their NIL opportunities, how coaches can help, and the risks associated with NIL deals.
Carly Tower, account executive for Altius Sports Partners, who will discuss the process for student-athletes to secure NIL deals and representation by companies such as Altius.
Podgorski, who will give an overview of the new NCAA NIL legislation and its current trends.
Andy Brown, assistant professor of communication at Trine, will act as moderator. The session will include time for questions from attendees.
A recording of the symposium is planned and will be posted to the Trine Sport Management YouTube channel and the Center for Sports Studies Podcast.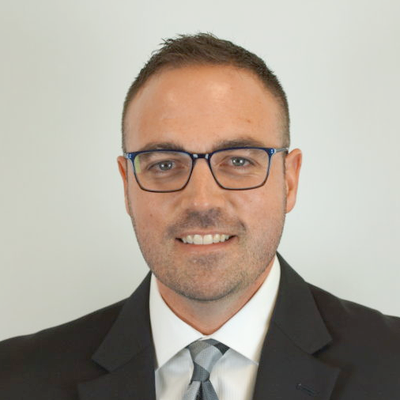 Scott Grant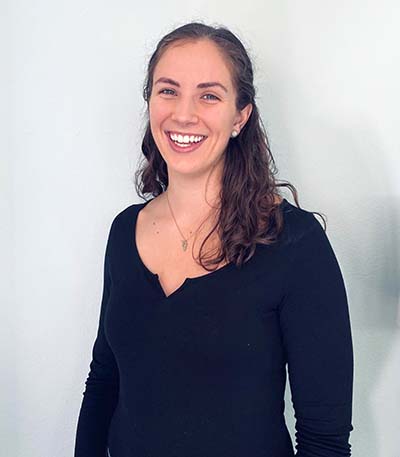 Carly Tower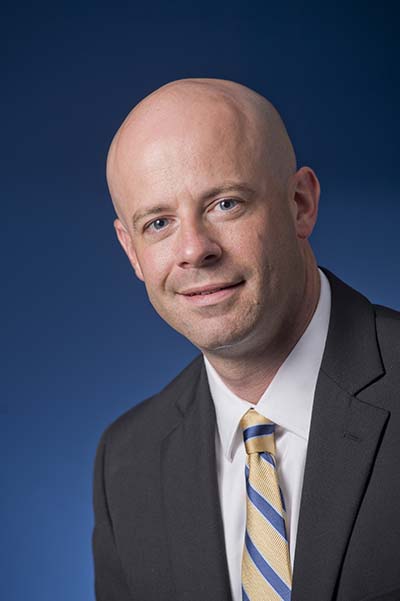 Brandon Podgorski
Last Updated: 12/03/2021