Trine professor presents at national teaching conference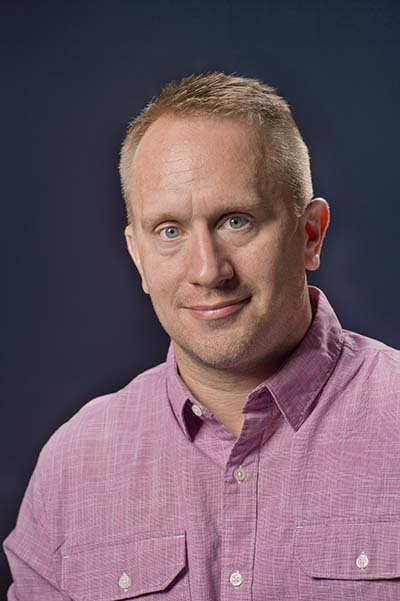 A Trine University faculty member recently presented at the 2021 Teaching Professor Conference, held June 2-4 in New Orleans and continuing online through Sept. 30.
Hosted by Magna Publications, the Teaching Professor Conference invites college faculty to learn the latest research-based, classroom-tested best practices to enhance student outcomes.
Jeremy Rentz, Ph.D., associate professor in Trine University's Reiners Department of Civil and Environmental Engineering and director of the university's Center for Teaching Excellence, conducted a session titled "Put the Hammer Down and Build Your Teaching Toolbox" as part of the event's Instructional Growth and Development track.
The "hammer" in Rentz's presentation was lecture, which he encouraged those who attended to set aside in favor of other teaching tools.
"During the talk, I discussed how the one doing the work is the one doing the learning," he said. "This means that when faculty are talking, the faculty are the ones learning, not the students. If we actually want students to learn, the students have to do the work by answering questions and pulling information from their brains.
"The only place that I can control what students do is in the classroom, so I ask faculty to stop lecturing for a few minutes so they can ask questions in a way that all students participate."
Due to ongoing pandemic concerns, the conference is offering a virtual component in addition to the in-person event. Rentz said about 300 college faculty were in New Orleans, compared to about 1,300 at the same event two years ago.
Last Updated: 06/22/2021