Trine promotes Tagtmeyer to director of business services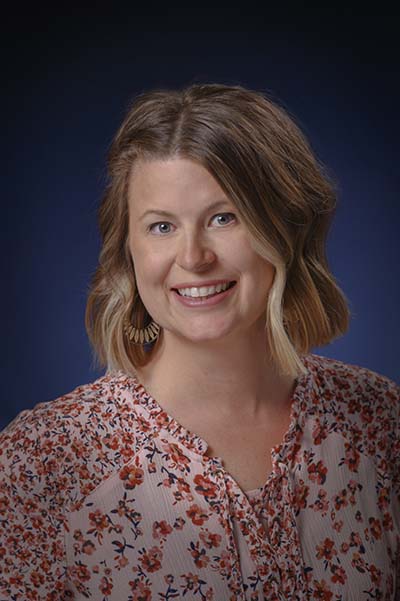 Trine University has promoted Beth Tagtmeyer to director of business services.
In her new role, Tagtmeyer, who most recently served as student accounts manager, will oversee daily operations in the university's Business Office, ensuring the highest quality services are provided to students, parents and Trine employees. She also will continue to oversee all student accounts functions.
"Beth is known for her friendly and helpful demeanor, care for our students, and love for Trine University, all of which will help her excel in this new role," said Kayla Warren, CPA, assistant vice president for finance. "We look forward to all Beth will accomplish as director of business services."
Tagtmeyer has worked at Trine since 2014, when she joined the university as student accounts administrator. She was promoted to student accounts manager in 2016.
Last Updated: 03/24/2021