Scholarship Gala efforts raise more than $1.4 million for Trine students
Though the COVID-19 pandemic prevented Trine University from holding its annual Scholarship Gala in person for another year, generous donors answered the call to supply students with critical aid in 2022.
To date, the university has raised more than $1.4 million through the Trine University 2022 Gala effort, once again set up to replace funds that normally would have been contributed during the elegant event. The amount includes a $300,000 match for Books and Beyond scholarships from Trine board chair alumnus Dr. Rick L. James and his wife, Dr. Vicki L. James, and The James Foundation.
"Once again, Trine University alumni and our many friends have generously rallied to help keep the cost of a quality private education affordable for our deserving students," said Earl D. Brooks II, Ph.D., Trine University president. "We recognize that these uncertain times impact our supporters as well as our students, and we are grateful for all who stepped up. As this pandemic hopefully winds down, we look forward to the prospect of gathering together in person next year."
Since its inception in 2004, the Scholarship Gala has raised millions of dollars for Trine University student scholarships. Scholarship funds are a critical part of allowing students, 98% of whom receive some form of financial aid, to attend Trine.
This year's scholarship funding will continue to attract and retain great students who will make a difference in the community and region upon their graduation. Books and Beyond Scholarships, a key part of the effort, support Trine students with unexpected expenses that may not be covered by traditional financial aid, including textbooks, technology or travel expenses.
The university plans to host the Scholarship Gala as an in-person event in 2023.
Last Updated: 03/09/2022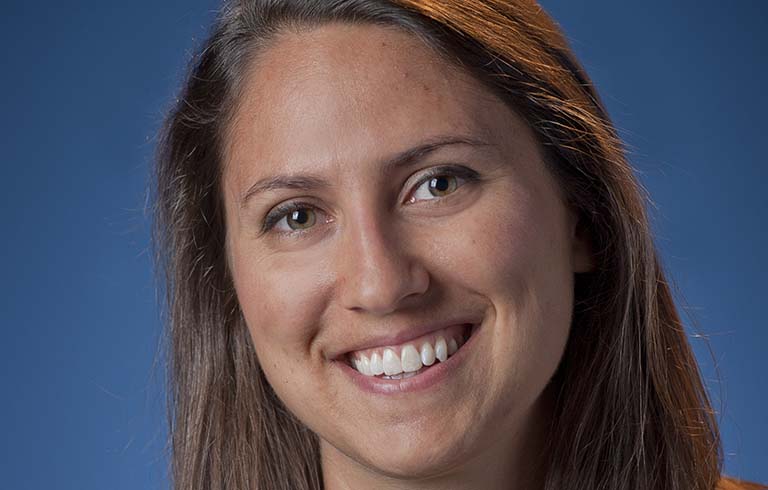 June 6, 2023
Trine University has named Lexie Staten as dean of its Rinker-Ross School of Health Sciences.
1/3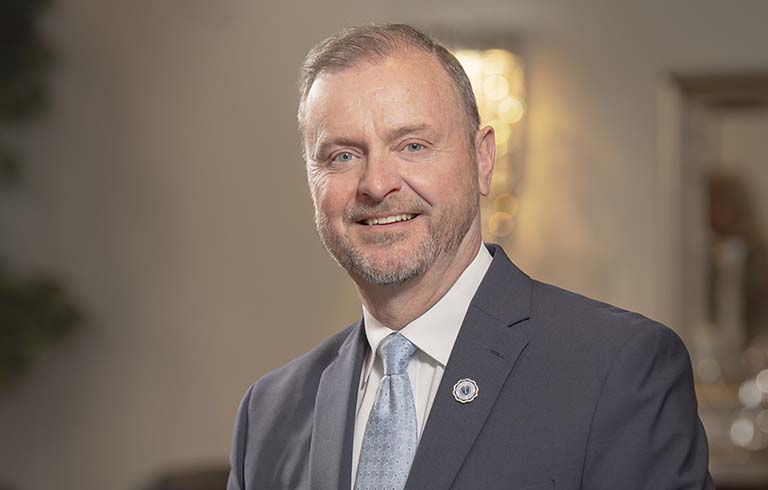 June 1, 2023
Trine University welcomes John Shannon, Ph.D., to his new role as the 17th president of the university. Dr. Shannon's presidency begins today, June 1.
2/3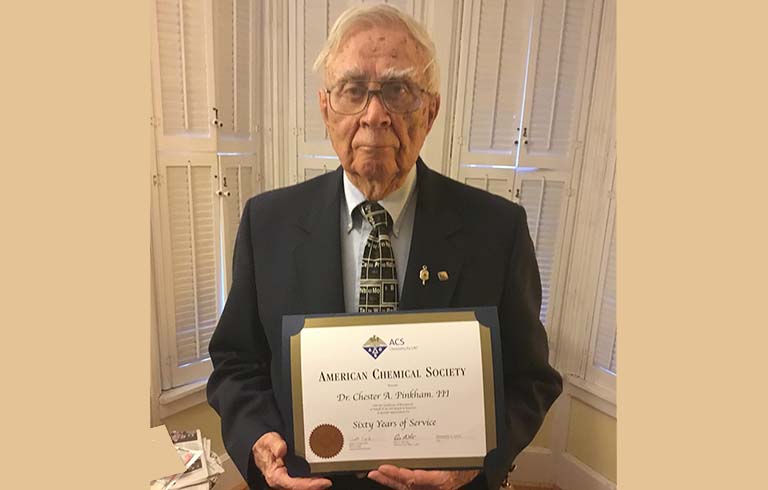 May 31, 2023
Chet Pinkham, Ph.D., professor emeritus, was honored by the Northeastern Indiana section of the American Chemical Society at its annual awards ceremony and banquet on May 24.
3/3