Administrator at Trine-authorized charter school named Principal of the Year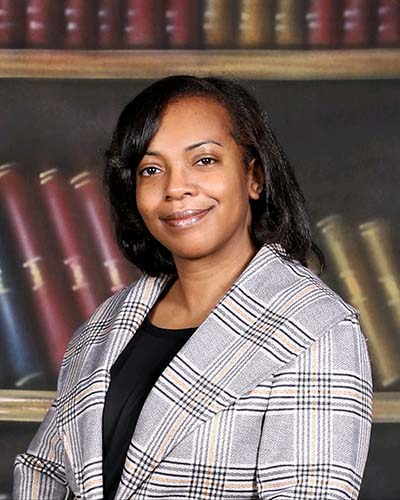 GARY, Ind. — The principal at Thea Bowman Leadership Academy in Gary, Indiana, has been named High School Principal of the Year for the Indiana Association of School Principals (IASP) District 1.
Marisa Simmons has worked at Thea Bowman since 2007, serving as an elementary school teacher, middle school teacher and assistant principal before becoming principal in 2017.
Thea Bowman Leadership Academy is sponsored by Trine University's charter school authorizer, Education One.
The IASP annually recognizes outstanding school leaders in each of its 12 Indiana districts who have succeeded in providing high-quality learning opportunities for students. The organization says these principals are acknowledged by their peers for the exemplary contributions they have made to the profession.
Recipients will be honored at the organization's annual Fall Professionals Conference on Nov. 20.
The Indiana Association of School Principals (IASP) is a not-for-profit, professional association serving more than 3,300 building-level administrators in Indiana. IASP provides professional growth and advocacy opportunities, supporting principals and other school administrators in their quest to lead educational achievement. Additionally, IASP offers student academic competitions at all levels — giving Indiana students the opportunity to shine in their academic pursuits.
Last Updated: 05/09/2022